This isn't a very Halloweenie tag and I realise now that I probably should have done a Halloween tag instead of a Disney one. I hope you enjoy it! I have also done another Disney tag previously and if you want to see that one click here.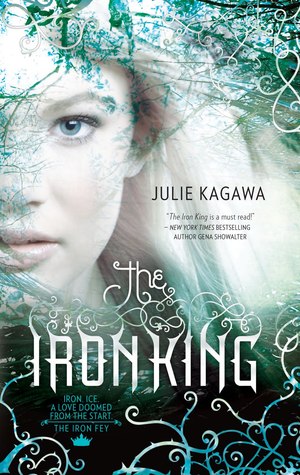 1) Part of Your World - What book world would you change yourself for so you could be a part of that world?
ummmm. I don't want to go for an obvious one like The Mortal Instruments. So I am going to go with the Iron Fey series by Julie Kagawa. I love this world because I think it would be so much fun to be a fairy! If I could go there today I would.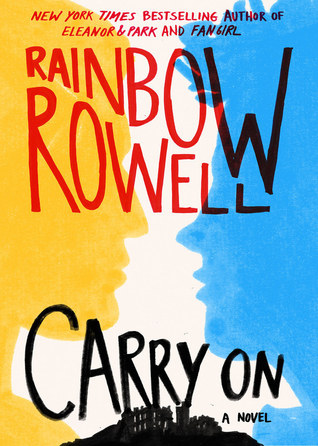 2) Let It Go - What book did you not want to finish because you loved it so much?
CARRY ON! I just want to constantly reread it over and over again! It was amazing and I recommend that everyone read it.
3) Beauty and the Beast - What book do you think is/will be timeless?
I hope that Carry On is timeless! I love it and I think that generations to come should also read it.
4) So This is Love - What book were you hesitant to read at first but ended up loving?
Lockwood and Co The Screaming Staircase. I was introduced to this book by my teacher in year 8. We read the first chapter in our English lesson and I was hesitant because it didn't really sound like my kind of book. However I ended up loving it so much I read the whole book and books 2 & 3.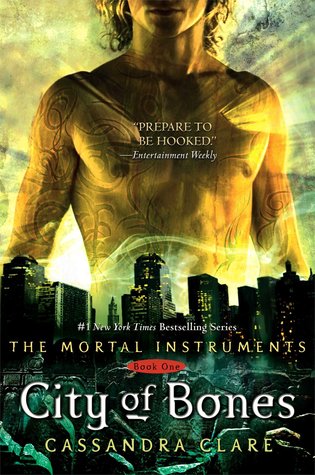 5) Friend Like Me - Which character would you like to be your best friend?
Isabelle from the Mortal Instruments! Of course! As some of you know I love Isabelle a lot and I think me and her would get on really well. So I definitely want her as my best friend!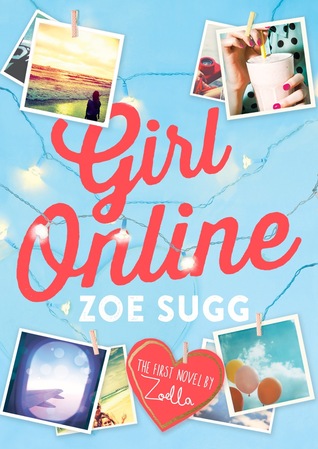 6) Reflection - What book made you think/changed the way you view things?
Girl Online and Girl Online On Tour because they both really helped me to understand people who have anxiety better and to think about what they have to go through everyday and I have huge respect for them and want to help them all in whatever way I can.