Top 5 Wednesdays are hosted by Ginger Reads Lainey and you can find the goodreads page
here
. Because neither of us usually read creepy or scary books, with the possible exception of a few ghost books (which we actually did a post on yesterday) we decided to do our Top 5 Halloween reads for this week instead.
1) The Splendour Falls by Rosemary Clement-Moore
Ann: I am very excited to read this because I read Texas Gothic recently and really loved it. I am hoping this will be as good.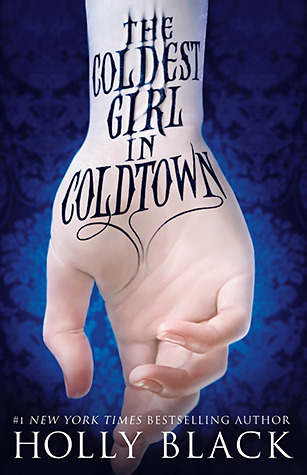 2) The Coldest Girl in Coldtown by Holly Black
Ann: It sounds like a very creepy book and I am excited to read it.
3) Delia's Shadow by Jaime Lee Moyer
Clare: I am actually just about to start this one. The cover is definitely creepy and I like the sound of it a lot. Ghost novels always seem to by my favourites.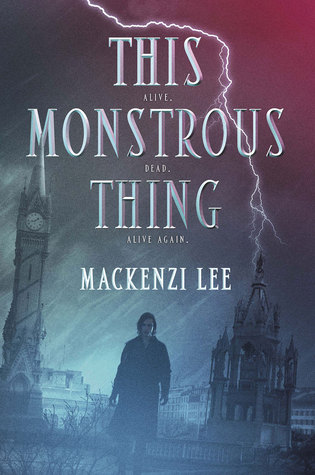 4) This Monstrous Thing by Mackenzi Lee
Clare: This is a Frankenstein retelling I think and I have heard so many good things about it. I am really excited to read this after Delia's Shadow.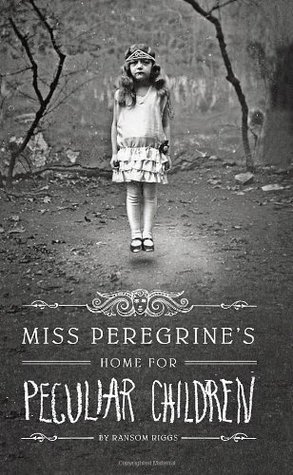 5) Miss Peregrine's Home for Peculiar Children by Ransom Riggs
Clare: I have actually had this on my Halloween TBR for about three straight years but I am determined to read it this year. I have heard nothing but good things and I love the idea of all the photographs throughout so I definitely have high hopes.