Friday 56 is hosted at
Freda's Voice
, the idea is to grab a book, turn to page 56 (or 56% in an e-book) and find any sentence (no spoilers!) and then post it. Book Beginnings is hosted by
Rose City Reader
to share the first sentence (or so) of the book you are currently reading, along with your initial thoughts about the sentence and impressions about the book.
Ann:
I am still reading Little Women although I hope to finish it this weekend, I am also currently reading Girl Online On Tour by Zoe Sugg which I am loving and which I will probably be finishing today. When I have finished it I will be moving on to The Splendour Falls by Rosemary Clement-Moore
Book Beginnings & Friday 56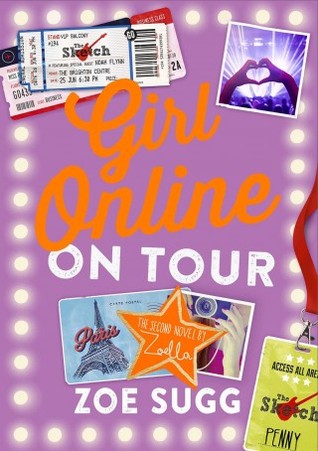 "How to Survive a Long-distance Relationship When Your Boyfriend is a Super-hot Rock God1. Download Skype, WhatsApp, Snapchat and basically every communication app you can find. Stay up all night in your panda onesie, chatting with your boyfriend until your eyelids start twitching and you absolutely have to go to sleep." - Page 1
"She looks genuinely worried about me." - Page 56
Clare:
I have just started Life and Death by Stephenie Meyer and so far - not loving it. My problem at the moment seems to be that there are parts that just aren't different enough and then some where the changes just make me laugh. She does seem to have edited out some sentences and events that weren't really necessary so that's good. And I know that the ending is drastically different so I look forward to that. I am also reading Binge by Tyler Oakley which I am trying (ironically) to not binge on and to just savour it. I am loving it so far. After Life and Death I will be trying to read more Halloween-y books. I was meant to be doing that all this month but I got sidetracked. So I will be reading World After and probably the final book End of Days this weekend.
Book Beginnings & Friday 56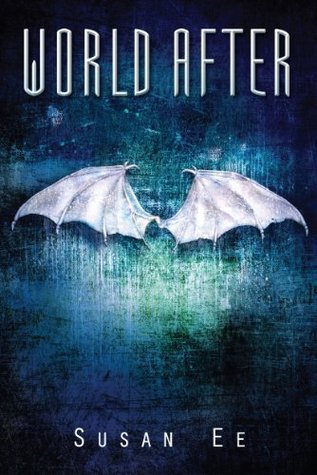 "Everyone thinks I'm dead." - Page 1
""That's a lie," says Dee. "no one would blow up their entire country in the hope that a few angels might be in the air when you did it. It's just not responsible nuke behavior." - Page 56
These quotes make me very excited to start reading! The first one is so dramatic and it picks up right from where book 1 left off which made it so much easier for me (years after having read it) to remember what happened.
The second quote comes from what looks like quite an amusing conversation and I look forward to that part of the book. As I remember, Angelfall was quite dark so it's always good to have some sort of comic relief.