The Sunday Post is a weekly meme hosted at
Caffeinated Book Reviewer
,
it's a chance to post a recap on the past week, show the books we have received and share what we plan for the coming week. Stacking the Shelves is hosted by
Tynga's Reviews
and Reading Reality
and the aim is to show our newest books and to see what everyone else received for review, borrowed from libraries, bought in bookshops or downloaded on to their e-reader.
In just four short days Ann and I will be on a train heading to London for this years YALC! We had so much fun there last year and are both excited to go back (although also terrified - but when aren't we?), we will be vlogging as much of it as we can so keep an eye on our YouTube Channel for that. If you're also going to be at YALC let me know so we can freak out together!
Last Week:
Books We Got This Week:
I cant even decide which of these I am most excited for. Possibly Campfire? I love horror movies and I am forever looking for books that grab me the same way. I've never yet found one though so hopefully this will be it! Competence I am also crazy excited for because I adore Gail Carriger and I love these characters so much.
Reading Update: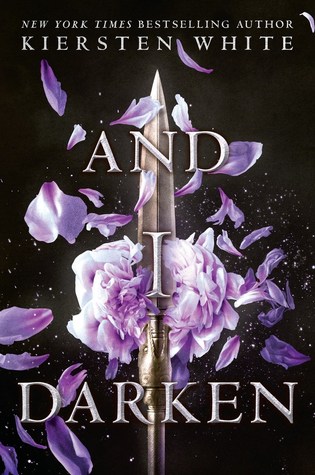 And I Darken by Kiersten White: 4 stars, I wasn't as blown away by this as I wanted to be. Nobody was quite as brutal as I wanted (although Lada in the first half of the book was incredible). But I didn't like any of the side characters and just wanted Lada and Radu to overthrow everyone together. I get the feeling that's not where the series goes though which is sad.