Ann: I didn't read as much this month as I did last month, because school started and there was a lot going on. In September
I read a total of 5 books; 4 of which were 5 star books but my favourite one was the one that I just finished reading!
Ann's Favourite Book of the Month: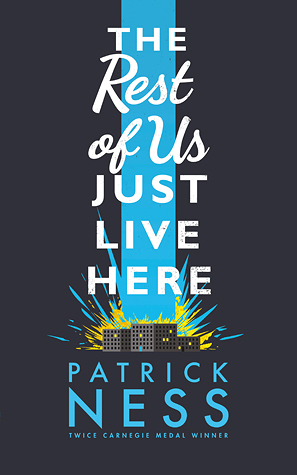 The Rest of Us Just Live Here by Patrick Ness:
I loved it so much, it was a really good book. It was really funny. Clare does have a full review up for this book, which is listed below, if you're interested in finding out more about it.
Clare:
I am currently just 38 books away from completing my Goodreads challenge this year and I have already read more books than I did in 2014 so I'm proud of myself for that!
This month I read a total of 36 books of which 6 were 5 stars as well as a whole lot of 4.5 star worthy books! Which made choosing my favourite book of the month rather difficult! So I cheated and chose two (sorry)!
Clare's Favourite Books of the Month:
The Uninvited by Cat Winters:
I bought this book off the strength of a review from someone I trust. And that trust was not remotely misplaced. I think, if left to myself there is a good chance I would never have picked this book up. I hadn't heard anything about it before reading the review, and although the description is interesting it doesn't fully prepare you for how incredible this book is. It was beautiful and surprising and really made me think. And I can't wait to read more from her. I do have a full review listed below.
Six of Crows by Leigh Bardugo:
I will have a full review up for this on Monday, but dear god this book. It messed with my emotions and my head and I have so many thoughts and feelings about these characters and I just need Book 2 now! This is so, so much better than the Grisha trilogy and I am just kind of in awe right now.
Clare's Reviews in September:
Ann's TBR for October 2015:
My TBR for next month doesn't have many books on it because I have a lot of school work to do but here are the ones I plan on reading.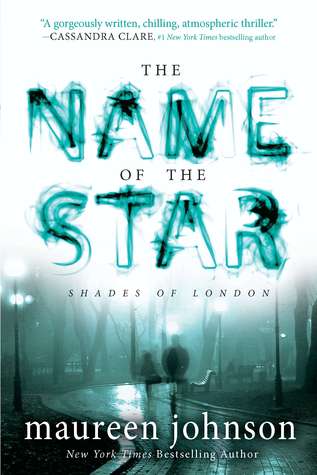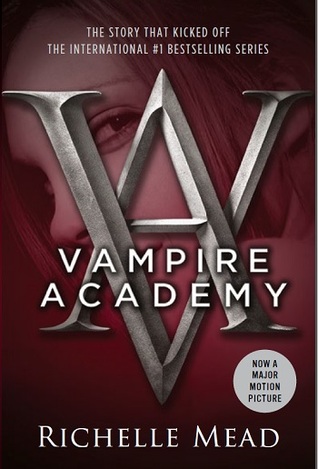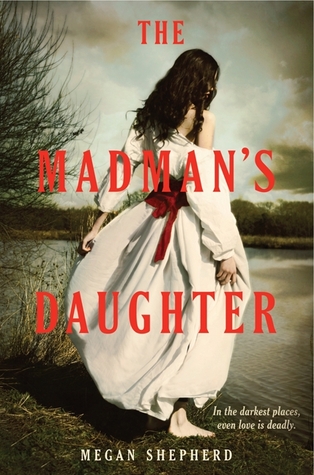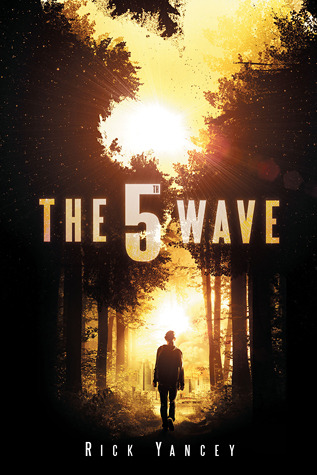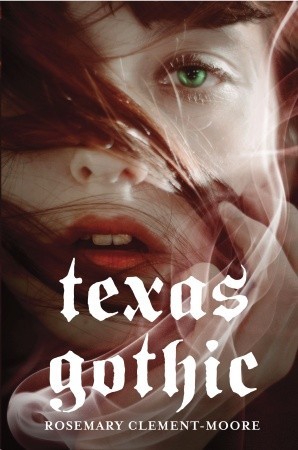 I am really excited to read all of these and can't wait to read them!
Clare's TBR for October 2015:
The majority of my TBR for October will be made up of pre-orders since all my favourite authors seem to be releasing new books in one big batch! My pre-orders will be definite reads since I am still determined not to add to my TBR and read books as they come in. I am starting my next Uni module on Saturday so I am not sure how much time I will have for reading but I should be fine - I am fairly confident in my ability to balance! I am also trying to write more reviews, I'm on top of all my review requests so I don't feel overwhelmed. In October I am upping my reviews to every Monday, Thursday and Friday and every other Saturday.
For Review:
All of these books were received from Netgalley.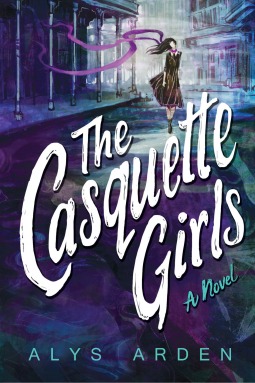 Pre-Ordered: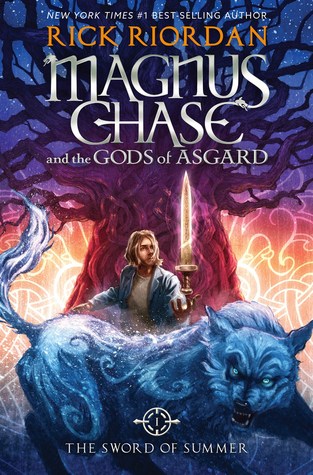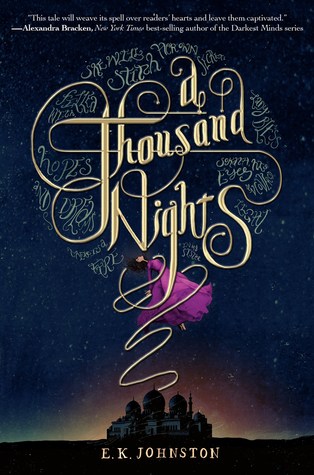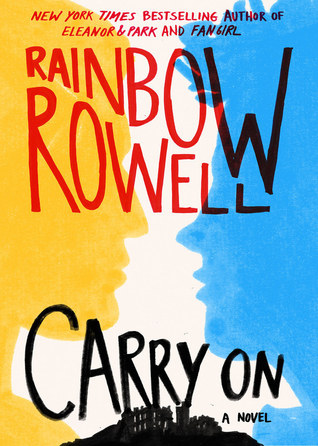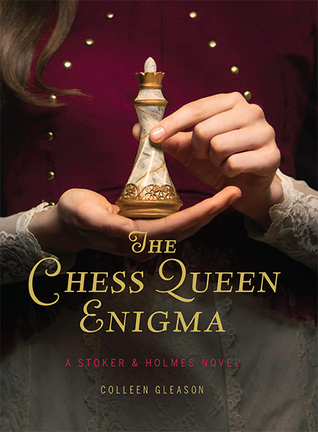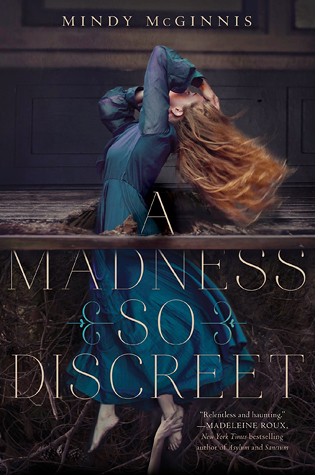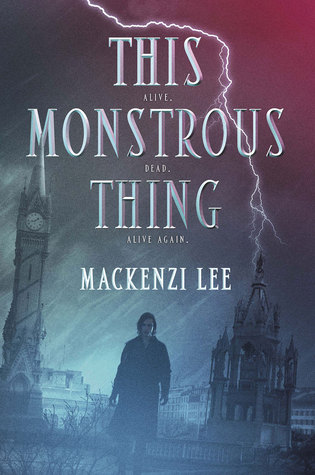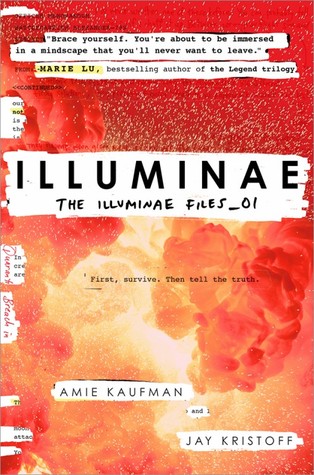 Whilst they're not all fitting in to my Halloween theme for my reading this month, there are some that look like they could be appropriately creepy/chilling. I am especially looking forward to A Madness So Discreet for Halloween and the closer it gets to release the more This Monstrous Thing calls to me!Carry On has been one of my most anticipated reads all year however so that's the one I am absolutely most excited for with A Curious Beginning a close second - Deanna Raybourn has never let me down yet.
I would then also like to read some other books that fit into my Halloween-y mood!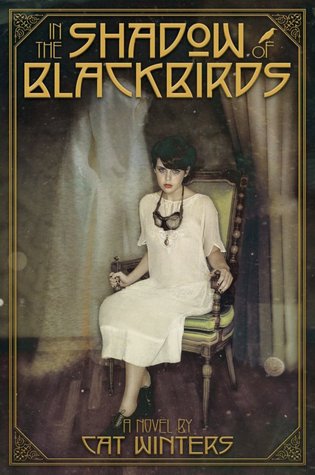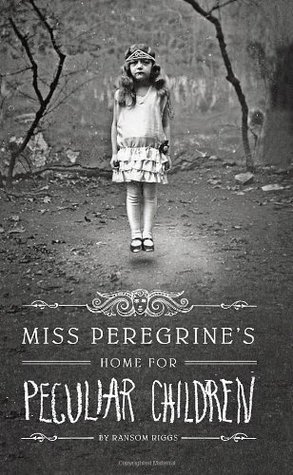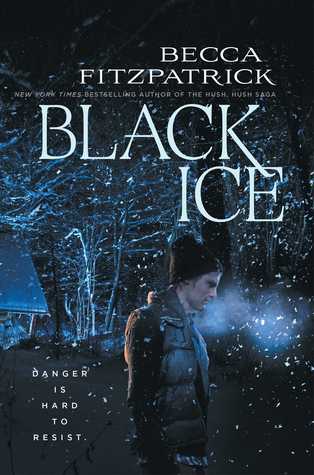 Cat Winters and Simone St. James are both authors I tried last month and found I loved, and Sandra Byrd has been recommended as a similar genre, so I am looking forward to that. Katie Alender is an author I've been dying to read for a while now but I scare so easily, when I heard that this book is on the less scary side I thought it might make a good starting point. I have had Miss Peregrine's Home for Peculiar Children on my shelf since it first came out and I need to finally read it. I've been a bit scared but the trilogy is complete now so I have no excuse! I tried to read
Black Ice
a while back but wasn't in the right mood but since I am now I thought I'd give it another go.
Classics Wrap Up:
Little Women by Louisa May Alcott - Ann: I wasn't able to finish Little Women this month because of school and being ill and just not having a lot of time to read so I will be carrying it forwards into October.
The Wings of the Dove by Henry James - Clare: 4/5. I did enjoy this a lot more than the last book I read of his (The Golden Bowl) but I don't feel like it was as enthralling as The Portrait of a Lady was. The characters were the main strength here. Milly was a lot more vibrant than I had expected her to be and Kate a lot less callous and I found myself loving both girls. I cared less about the men in the book but then I always find that in a Henry James novel, whilst the women stand out in my memory I can usually not even remember the men's names.

Classics TBR:
Ann: I will be aiming to finish Little Women this month since I wasn't able to last month.
Clare: I have a lot of Henry James on my shelf so I'm not totally surprised that I pulled another of his books out of the TBR jar. This is quite a short book in comparison to other Classics on my shelf so I'm feeling confident about it. I don't really know what it's about but maybe that's a good thing!?
I think we both had quite a good reading month in September and we are definitely both looking forward to a whole lot of creepy, scary Halloween books for October! Let us know what you think of these books and what you read in September or plan to read in October!