Every Wednesday we are linking up with WWW Wednesday, What Are You Reading Wednesday? and Waiting on Wednesday.

WWW Wednesday is hosted at

Taking on a World of Words and asks 3 questions: What are you currently reading?, What did you recently finish reading? What do you think you'll read next? This is a similar meme to This Week in Books, hosted at Lipsyy Lost & Found.
1. What's the name of your current read?
2. Go to page 34 or 34% in your e-book and share one complete sentence.
3. Would you like to live in the world that exists within your book? Why or why not?
Waiting on Wednesday is hosted at Breaking the Spine and is a chance to show what upcoming releases you are excited for! Each week we will take it in turns to choose a book for Waiting on Wednesday and this week was Clare's turn!
Ann:
Currently Reading: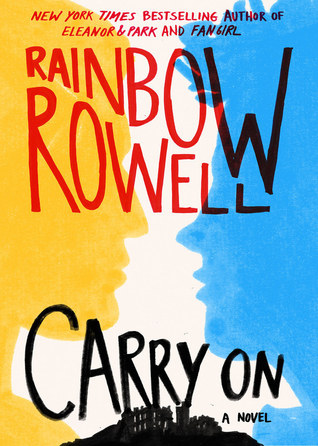 I am currently reading Carry On by Rainbow Rowell. I had planned on reading Richelle Mead's other series but I really wanted to read Carry On because Clare finished reading it recently and loved it. Her review will be going up tomorrow.
"The Greatest Mage. The Chosen One. The Power of Powers." - Page 34, Carry On
I would absolutely love to live in this world, I would leap at the chance so fast I wouldn't even bother packing. This is such a fabulous, wonderful book!
Recently Finished: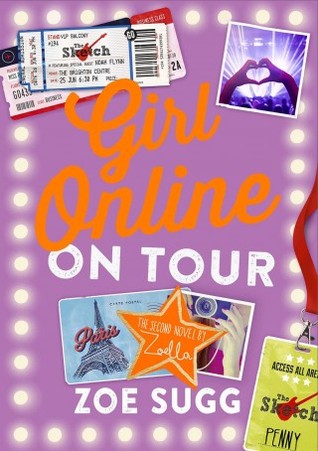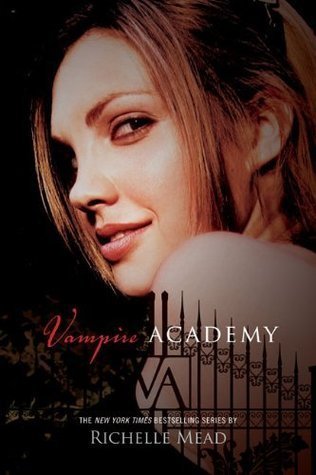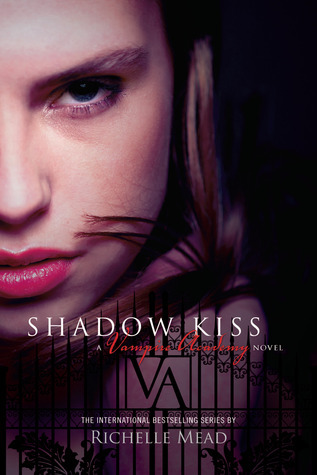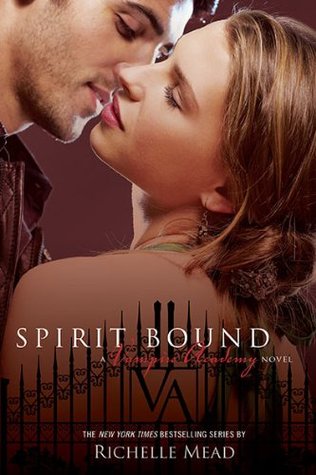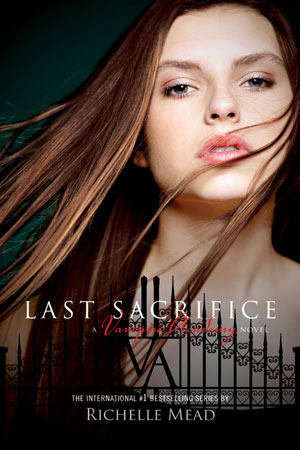 Little Women was a really good book and loved it a lot. I also loved Girl Online On Tour because it was such and amazing book and also the ending was really good because it wasn't like typical YA. I will be writing a full review of it soon so if you want to find out more you can read that. Then I read the Vampire Academy book series. I made the mistake of watching the film first and I can honestly say that the books were way better than the film although I would love for there to be another film. I have been ill recently so have had a lot of time to read which is why I have managed to read all of the Vampire Academy books in the space of about 3 days.
I am planning on reading Richelle Mead's Bloodlines. series as soon as I finish Carry On which should be soon because I am loving it!

Clare:
Currently Reading:
I am still reading Binge by Tyler Oakley which I am enjoying so far and I know Ann wants me to hurry up so she can read it! I am just starting Delia's Shadow by Jaime Lee Moyer, which I am looking forward to because it seems like such a Halloween appropriate book.
"Even if the wind hadn't chilled him to the bone, the bodies lying side by side atop one of the graves would do the job." - Page 34, Delia's Shadow
This quote sounds distinctly creepy and menacing so I think there may be a good chance I wouldn't want to live in this world but it appeals to me somehow anyway so maybe. I will see how I feel by the end of the book. And I guess I am living in the world of Binge. Although whether I'd want to live in the Youtube world I don't know. I am terrible on camera I think but I love all these people so would love to work with them.
Recently Finished:
Black Widow Forever Red by Margaret Stohl was an interesting read. I loved the characters and there was a good plot but I wasn't hugely engaged. I would definitely read more Black Widow books by Margaret Stohl though. I also finished my last Classic of October which was A Bundle of Letters by Henry James. I enjoyed this, although there wasn't a great deal of plot. I also finished the short story anthology Slasher Girls & Monster Boys which I really liked, the stories were very mixed and although a couple fell flat I did enjoy them on the whole. I will have a full review for this up on Saturday! I then took the plunge and read Life and Death by Stephenie Meyer to interesting results. To see my full thoughts on this you can read my review. Having finished Life and Death I really needed something I knew would be great and I got that in Carry On by Rainbow Rowell. This is probably my favourite book of the year! I loved it so much and I wrote (or tried to write - I can't promise it wasn't just rambling praise) a review which will be posted tomorrow! I then read The Many Lives of John Stone by Linda Buckley-Archer which I liked. It was a very interesting concept but I did enjoy the present day sections more than the past ones. I was still feeling the book hangover from Carry On then so I decided to read some regency and read More Than a Mistress, No Man's Mistress and The Secret Mistress by Mary Balogh. I thoroughly enjoyed all of these, Mary Balogh isn't my absolute favourite romance writer but I do keep returning to her. I then read Cold-Hearted Rake by Lisa Kleypas which I really liked. I love how she always has a very eclectic cast of characters - it always makes me look forward to the future novels in the series. I finally read Mistress of Mellyn by Victoria Holt which I had accidentally managed to spoil the ending for myself but I nonetheless enjoyed.
Planning to Read Next: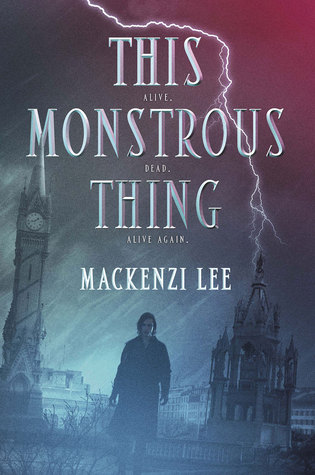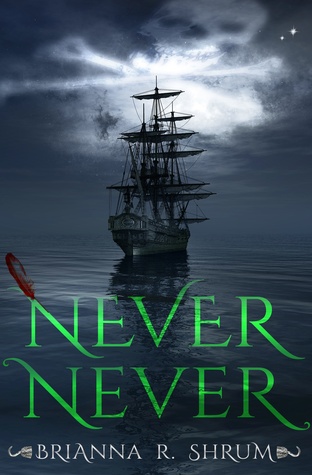 Apparently I am going for a re-telling theme next. This Monstrous Thing is a Frankenstein re-telling that I am super excited for, Never Never is of course Peter Pan. I put this in last week's planning to read but this time I mean it I swear! And then A Thousand Nights is an Arabian Nights re-telling. I love The Wrath and the Dawn. And this is easily the most beautiful book I have ever seen. Not even sure how I am going to read it when I am so incredibly distracted by the beautiful cover!
Waiting on Wednesday: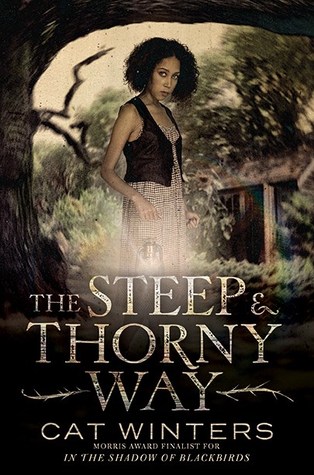 A thrilling reimagining of Shakespeare's
Hamlet
,
The Steep and Thorny Way
tells the story of a murder most foul and the mighty power of love and acceptance in a state gone terribly rotten.
1920s Oregon is not a welcoming place for Hanalee Denney, the daughter of a white woman and an African-American man. She has almost no rights by law, and the Ku Klux Klan breeds fear and hatred in even Hanalee's oldest friendships. Plus, her father, Hank Denney, died a year ago, hit by a drunk-driving teenager. Now her father's killer is out of jail and back in town, and he claims that Hanalee's father wasn't killed by the accident at all but, instead, was poisoned by the doctor who looked after him—who happens to be Hanalee's new stepfather.
The only way for Hanalee to get the answers she needs is to ask Hank himself, a "haint" wandering the roads at night.
Clare: I read all of Cat Winters' books recently and loved them so I am definitely excited for this! Plus, I always get excited for retellings!