Top 5 Wednesdays are hosted by Ginger Reads Lainey and you can find the goodreads page
here
.
1) Cat Winters
I recently read and loved The Uninvited and very soon afterwards I got copies of The Cure For Dreaming and In the Shadow of Blackbirds both of which I loved just as much! Definitely a new favourite.
2) Simone St. James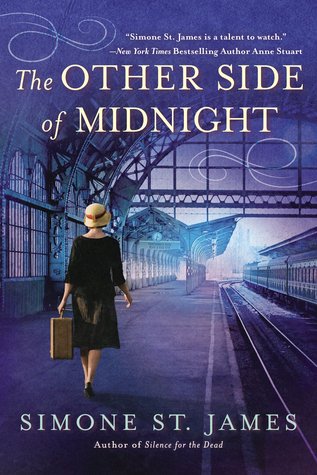 After reading The Other Side of Midnight I raced to get the rest of her books which I loved just as much if not even more. I can hardly wait for her next book!
3) Sarah MacLean
I read a lot of regency romance but her books are the whole package, funny, romantic, well written. I am so impressed by how good her books are and I look forward to her next one.
4) Rick Riordan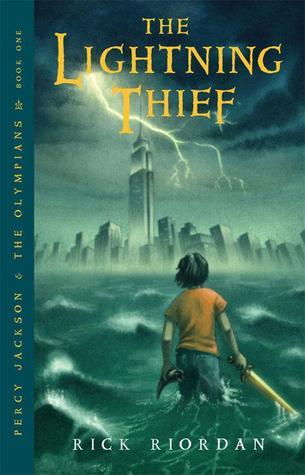 Somehow, I had never read anything by Rick Riordan until this year! Ridiculous isn't it? I have now read everything by Rick Riordan and I impatiently await his next book!
5) Patrick Ness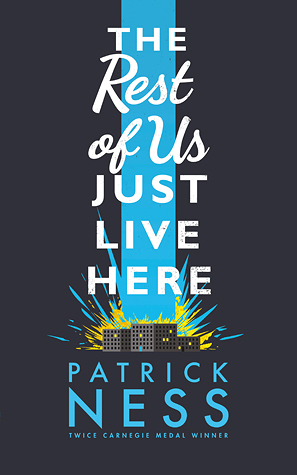 I didn't love The Knife of Never Letting Go (although I did like it) but The Rest of Us Just Live Here and More Than This blew me away. So. Good.