Every Wednesday we are linking up with WWW Wednesday.
WWW Wednesday is hosted at
Taking on a World of Words
and asks 3 questions: What are you currently reading?, What did you recently finish reading? What do you think you'll read next? You can click any of the images to go to the Goodreads page for that book!
Currently Reading:
I'm still reading The Princess Bride which is my Classic for this month. It's one of my favourite books and I am loving the illustrations so this is going well. I am about halfway through Empress of a Thousand Skies and loving it. It took me a while to fully grasp the world (there is even a character list at the beginning and a map which I loved) but there's plenty of action and really likable characters. And I have just started Red Sister which I am reading for review. I am super intimidated by this book and not really sure what to expect? If you've read anything by Mark Lawrence before let me know what you thought of his writing! I'm reading on kindle and we had over ten pages before the story starts just to list characters and world building. And that worries me.
Recently Finished: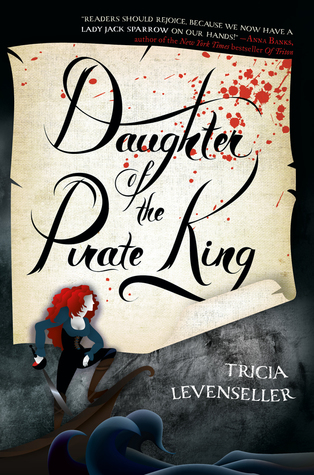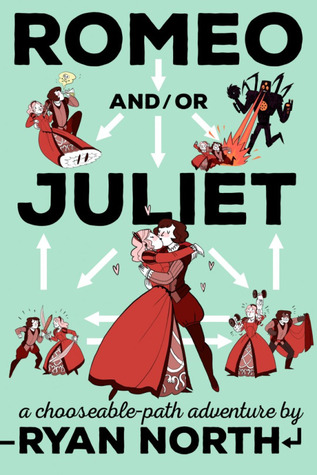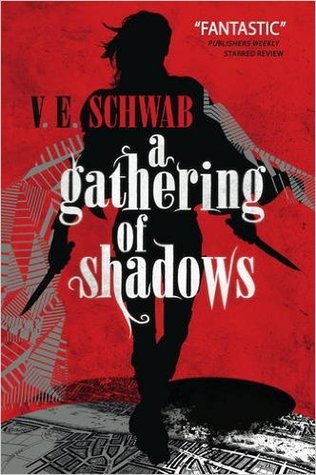 A Perilous Undertaking was a good follow up to A Curious Beginning and I love the way these characters are growing. I think this is only going to be a trilogy so I am very much looking forward to the release of the third book! Daughter of the Pirate King was incredible. I loved the main character and the plot was exciting and full of piratey goodness! The romance was good but I can see it getting better in the sequel so I am excited for that. Romeo And/Or Juliet was fairly different to anything I've really read before. It was a choose your own adventure style story and it was a lot of fun. I've already had quite a few different endings and I am definitely going to re-read it to get different outcomes. Again, The Courage of a Samurai was very different from anything I really read before. I found it very interesting and will have a full review up for it tomorrow. Unfortunately I didn't love A Gathering of Shadows. This is such a well-loved series so it's a shame but I just wasn't fully engaged. I think my brother would enjoy these though so will pass them on to him. And finally I read (and really loved) Frostblood which saved me from an imminent reading slump! This was a fast paced and engaging read with a really realistic and interesting main character.
Planning to Read Next:
I chose to have three books from the TBR jar because much as I love how stress free the TBR jar is - I hate not having a plan for the week when reading. So I figure this is the best of both worlds? The Valiant is one I am super excited for because I love Lesley Livingston's writing and female gladiators? Starfall is the sequel to Starflight which I loved last year so again, my hopes are pretty high! And finally I will be reading New York, Actually which should be a fun, light read.