Every Wednesday we are linking up with WWW Wednesday.
WWW Wednesday is hosted at
Taking on a World of Words
and asks 3 questions: What are you currently reading?, What did you recently finish reading? What do you think you'll read next? You can click any of the images to go to the Goodreads page for that book!
Currently Reading:
I have just started two new books. The first of which is Angels of Music which I got for my birthday and am excited for. It's about the Phantom of the Opera (a character I always want more from) and a bunch of other fictional characters including Irene Adler (again - need more of her). I am also starting Autumn Thorns as I have the second book (Shadow Silence) for review and would like to read this one first.
Recently Finished: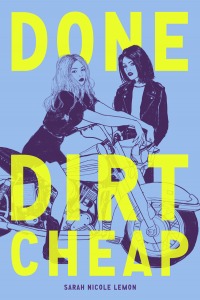 The first books I read this week were actually novellas - Silent Night, Twelfth Night and Bonfire Night which are the last stories in the Lady Julia series. I really enjoyed these and thought they were a good resolution to the series (much as I would love for there to be more books)! I then read Empress of a Thousand Skies which I enjoyed but wasn't blown away by. I really liked the world and the characters but for some reason I just didn't fall in love with it. I definitely want to re-read it at some point. Next up was Blood Tide which I am reviewing as part of the blog tour next Friday - I loved this book. I fell in love with the characters so easily and the mystery was super engaging to me. I definitely want more of this series. The Valiant was another kind of disappointing one. I've loved everyone of Livingston's other books so I fully expected to love this. And I think I overhyped it (which is totally my own fault) because whilst I really enjoyed it and loved the characters I just didn't get fully immersed in the story. Will definitely check out the sequel though. Starfall was lovely, a little darker than I remember the first book being but it was so great to see all of the characters again. I don't know if there will be any more books in the series but I hope so (although the ending was very complete). New York, Actually was nice and light and exactly what I needed at the time I read it. It's probably my least favourite Sarah Morgan book so far but that still leaves it being incredible and I think a lot of that was just not having that prior attachment to the characters. The next book is Fliss's story I believe and since I love her character I have high hopes! Next to last I read Can't Buy Forever which I found to be disappointing. The writing style just didn't work for me and I found myself being confused and eventually just struggling to finish. I did mostly like the characters though. And finally - oh my god - Done Dirt Cheap was freaking incredible. I had very few expectations going in and it totally blew me away. I loved the characters and the writing and the plot - I just need more!


Planning to Read Next: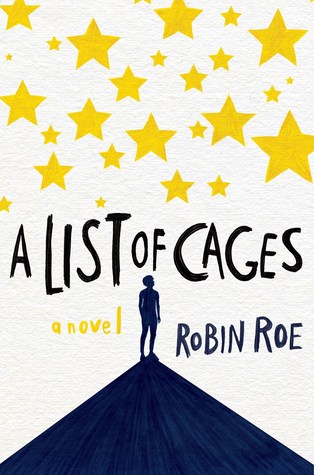 Next I am planning to read The Alchemists of Loom which is just one of the most beautiful hardcovers I have ever seen and seems like an amazing story as well. I've genuinely made myself so excited for this book. And then there is Devil in Spring which I am so, so excited for. Lisa Kleypas is one of my favourite historical romance authors and this series is going so well so far. And then finally is A List of Cages which I'll admit I'm a little nervous about. Vera @ Regal Critiques highly recommended it to me (and you can read her review here) so I'm confident I'll love it - I'm just worried I'll cry.