This year both Ann and I made our Bookish Resolutions posts (
here
and
here
) and realised we both wanted to read more classics. At least one a month. So we each made a pile of books we plan to read and set each other the task of choosing a book for the other.
What We Read in February:
Nothing. Neither of us finished either of the books we were aiming for. It just wasn't working. But hopefully we'll have better luck in March.
Our March Classics: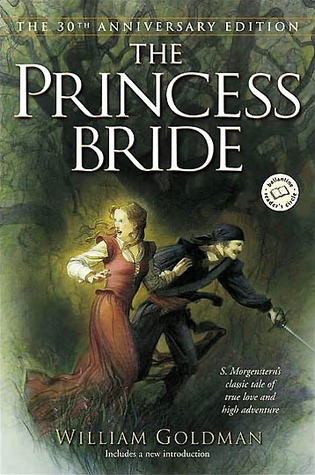 We're going to be reading the same book as each other again - The Princess Bride by William Goldman. This is one of my favourite books of all time and I happen to have two copies (of course I do) so we are going to be reading this together in March. We may even watch the film together (which is my favourite film of all time). It's my birthday in March and I feel like reading an old favourite!