Every Wednesday we are linking up with WWW Wednesday.
WWW Wednesday is hosted at
Taking on a World of Words
and asks 3 questions: What are you currently reading?, What did you recently finish reading? What do you think you'll read next? You can click any of the images to go to the Goodreads page for that book!
Currently Reading:
I am not really currently reading The Dragon's Price but I am just about to start it (I swear - it has a bookmark in it and everything) so I am counting it! It has dragons?! I want dragons. So....? Honestly this just sounds like my kinda book. Dragons.
Recently Finished: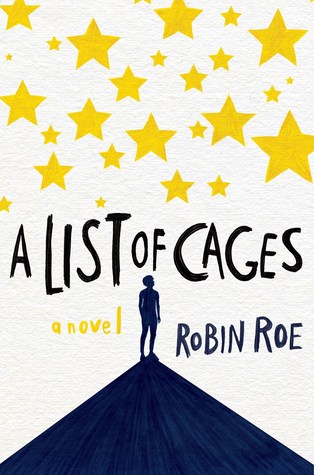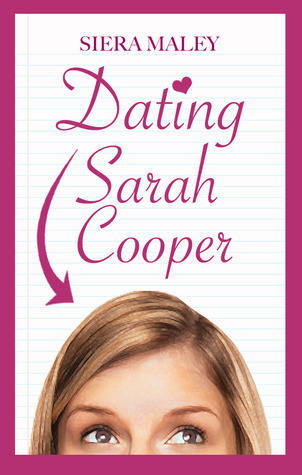 Angels of Music was a fun read, I definitely enjoyed the whole Charlies Angels crossed with Phantom of the Opera angle. I do kind of wish they had been novellas rather than a novel just because of the pacing of the book as a whole. I then had a whole string of 5 star books. I honestly don't think I've had this many new favourite in a row - ever? The Alchemists of Loom was incredible. We get a bisexusal heroine in a fantasy novel (which I really, really need more of please - feeling kinda unrepresented over here) and the world building was fast but immersive - the characters were ones I fell in love with either immediately or over the course of the book (looking at you Cvareh) it was just great. Devil in Spring being Lisa Kleypas was, of course, wonderful. But I was surprised to find that this is basically my favourite Historical Romance ever. Or at least that I've read so far - Kleypas seems to be getting better with each book so I can only imagine her next will top even this. But the couple were adorable, the plot was actually exciting and again, loved all the characters. A List of Cages was heartbreaking. I'm not fully able to put my thoughts into words but Vera @ Regal Critiques expressed it really well in the review that made me first want to read this book and you should probably read that review instead because my thoughts are mostly just incoherent screams? And finally we had Dating Sarah Cooper which was a novel with a gay MC and a bi love interest and I just fell in love with it. If you enjoyed Faking It you would probably enjoy this (although I think this is better). Can the 5 star books continue?? I really hope so cause I am loving this whole perfect reading experience thing.
Planning to Read Next:
Next out of the TBR jar was Bad Blood which is one I know very little about. My main thought was that I freaking love the cover? And also that Bad Blood is a Taylor Swift song and I love it? And yes, I did spend actual money on a book because the cover was pretty and the title reminded me of a song! Proof of Lies is one I am really, really excited for actually. The setting sounds incredible, it's a mystery, I've heard great things. And then... finally. Strange the Dreamer. I can't believe I actually own this. It is such a beautiful edition (follow us on Instagram because I know for a fact we will have photos of this up soon) it's got blue sprayed pages and its signed and it has Laini Taylors artwork in it!!!???? So pretty.