First Chapter, First Paragraph, Tuesday Intros is hosted by
Bibliophile by the Sea
where bloggers share the first paragraph or two of the book they are currently reading/thinking about reading soon.
Teaser Tuesday
is a weekly bookish meme, hosted by MizB of A Daily Rhythm. Anyone can play along! Just do the following:
•

Grab your current read


•

Open to a random page


•

Share two (2) "teaser" sentences from somewhere on that page


•

BE CAREFUL NOT TO INCLUDE SPOILERS!

(make sure that what you share doesn't give too much away! You don't want to ruin the book for others!)
•

Share the title & author, too, so that other TT participants can add the book to their TBR Lists if they like your teasers!
Ann: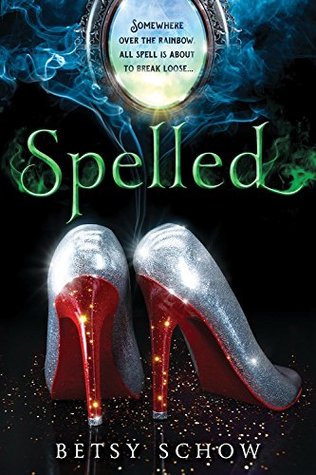 "Stupid Princes," I muttered as I stalked down the green flecked quartz and marble hallway. "Why is it that when I don't want them, they're practically popping out of the closets? But the one time, the one time I actually need a knight in overpriced armor, they're nowhere to be found?"
"Everything was pitch-black; the only light came from my flaming hair."
The intro makes the main character seem like more than just an ordinary princess who only cares about princes. The teaser doesn't give much away but it does make the book sound really interesting and I cannot wait to read more.
Clare:
Tuesday Intro:
"Bog bodies."
Teaser:
""Why is there blue stuff on your face?"
Clare took a deep breath and counted to ten before she opened her eyes. "I was partying with Smurfs. I wanted to fit in."
I feel a bit mean with the first quote but it's so much more intriguing as one sentence, I haven't started reading this so I didn't want any explanation for such a ridiculous sentence.
I love the second quote because it just sounds so sarcastic and I love sarcasm in characters!