This challenge was hosted by
Steph in Wonderland
. The aim is to pick four or five books set in places you want to visit or written by authors from those places.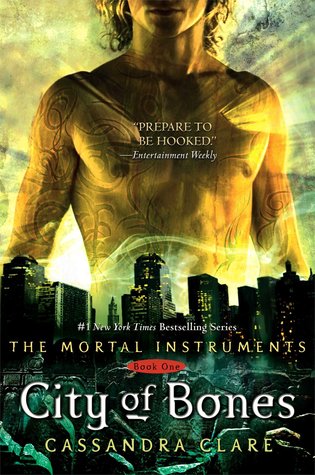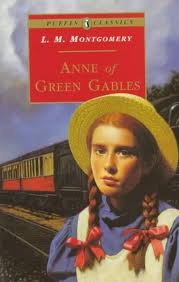 New York: For this we picked City of Bones by Cassandra Clare
Paris: Die For Me by Amy Plum, this is on Ann's TBR because I read it last year and really liked it.
Prince Edward Island: This is where Anne of Green Gables (and actually pretty much every other L.M. Montgomery book) takes place, which has made us want to go there.
Italy (specifically Siena): Juliet was the first book I ever received for review (through the Waterstones read and review program) and it filled me with the need to go to Siena. I loved this book, since then I have read every book I could find set in Siena but this is the one that started it.
California: Ann and I actually want to do a road trip around America and the idea is to start in California and finish in Florida. We completely blanked on books set in Florida (although no doubt we'll think of some later) but I'll Meet You There is set in California and I loved it.