We posted on Wednesday (you can find it
here
) that we were planning on participating in the Bout of Books Read-A-Thon from 17/08-23/08 and promising a goals/TBR post so here it is. One of the great things about the Bout of Books read-a-thon is that goals and TBR's aren't a requirement - the idea is just to read more books than you normally would. We've made goals because, apparently, we like them! But we don't feel compelled to stick exactly to these TBR's, the main idea for us is to just enjoy the week and take part in the challenges where and when we can.
If you would like to join the read-a-thon there is a link
here
to sign up!
Ann:
My goal for the read-a-thon is to read 6-8 books. Below are the eight books I plan on reading plus one extra just in case.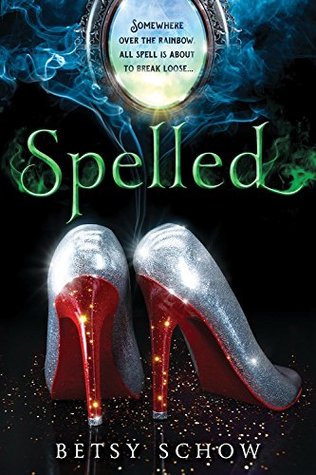 A Pug's Guide to Etiquette and A Pug's Guide to Dating by Gemma Correll:
I am really excited to read these.
Shadows by Amy Meredith:
This is a book that has been on my TBR for a while ever since Clare gave it to me. I never got around to reading it until now because i have decide to read it for the read-a-thon.
Feeling Sorry for Celia and Finding Cassie Crazy by Jaclyn Moriarty:
These are hopefully really quick reads. They are written in the form of letters and Clare has been pestering me to read them for ages.
PathFinder by Angie Sage:
I have been planning to read this for a while. So I figured why not read it for the read-a-thon!?
Spelled by Betsy Schow:
I will hopefully be reading this once Clare has.
The Potion Diaries by Amy Alward:
Clare recently got this and I really want to read it!
The Doomspell by Cliff McNish:
Another book that Clare recommends I read! (Note from Clare: I haven't read this series in a while and I want to re-read so I've added it to my TBR though I highly doubt I will read it next week since my read-a-thon TBR is ambitious to say the least!)
Clare:
I am aiming to read 8-10 books this week for the read-a-thon. I have made a TBR although it may change as I go through the week. I do have more than 10 books on my TBR just in case there is a miracle and I go over my goal or (what is more likely) I can't finish one of the books and want to move on.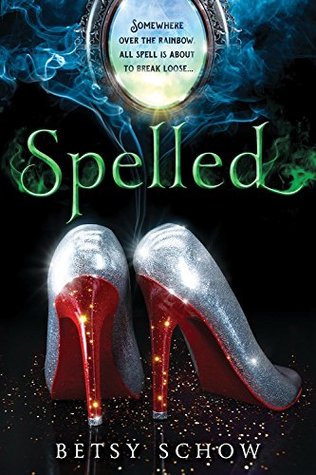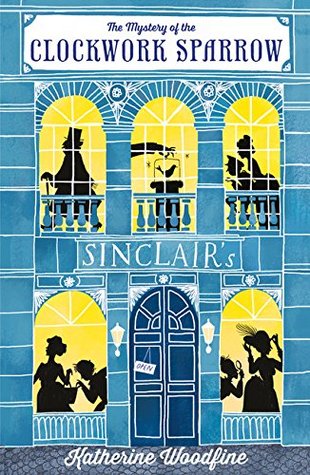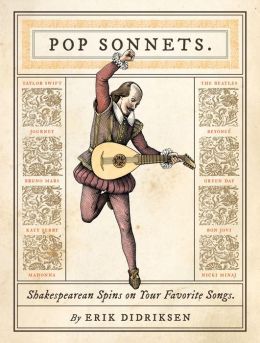 Spelled by Betsy Schow:
This looks like it should be a funny, quick read. I've been really looking forward to this one!
The Almost Moon by Alice Sebold:
This is a short book but it has a rating of 2.65 on Goodreads. Which makes me nervous.
The Secret History of the Pink Carnation by Lauren Willig:
And possibly the sequel The Masque of the Black Tulip, depending on how much I enjoy this one.
The Mystery of the Clockwork Sparrow by Katherine Woodfine:
This has illustrations.
Illustrations!
I really think more books should have those.
Reckoning by Kerry Wilkinson:
I really haven't heard anything about this book, but it was on my TBR for August and its a relatively short read.
The Gatecrasher by Madeline Wickham:
I hate to sound repetitive but - short. Also, I love Sophie Kinsella but I have never read anything she has written under Madeline Wickham - so I'm excited to see if I like this.
Once Every Never by Lesley Livingston:
I read her Wondrous Strange trilogy in a day and her Starling trilogy in two days so in theory this should be a really quick read.
Dracula in Love by Karen Essex:
I just really want to read this. It's 372 pages but I'm really hoping I enjoy it.
The Potion Diaries by Amy Alward:
Should be funny and it looks pretty. I'm not entirely sure what genre this fits into but I definitely want to read this.
Complete Nonsense by Edward Lear:
This is me cheating. A book of nonsense poems. I should be able to fly through this no problem.
Twenty Thousand Leagues Under the Sea by Jules Verne:
More cheating. I am already 139 pages into this but I'm going so slowly I am hoping setting myself the goal of finishing it this week will hurry me up a bit.
Grace's Guide by Grace Helbig:
I have both the audiobook and a physical copy of this, which means I can read it pretty much anytime, anywhere. Plus, I know Ann wants to read this so I should probably finish it soon.
Pop Sonnets by Erik Didriksen:
I got this for review from Netgalley, I am excited to read it, and it's really short. So a win all round.