Ann:

I am not planning on reading many books this weekend but I do plan on reading most of the Anne of Green Gables books. I finished
Anne of Green Gables on Tuesday and then moved on to Anne of Avonlea which I finished yesterday.
Clare: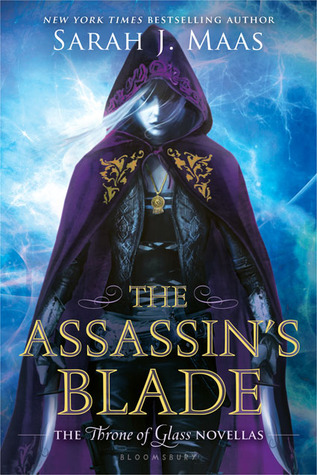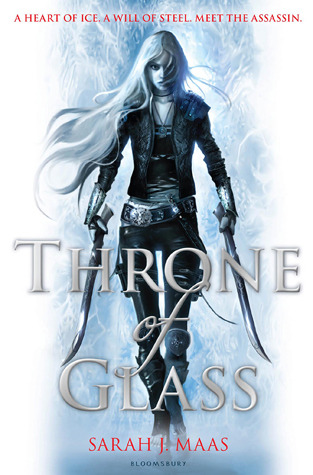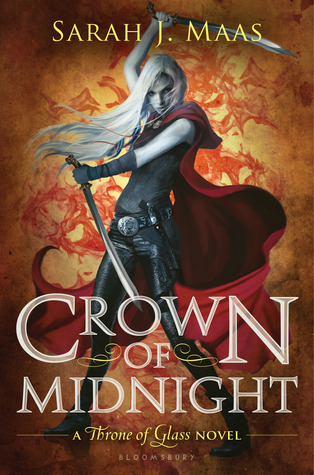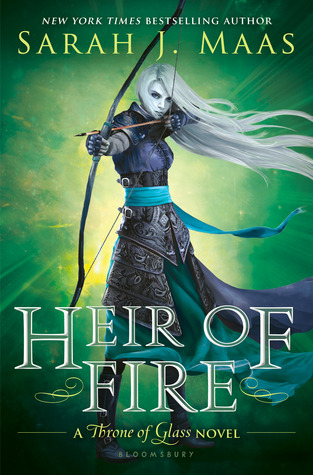 Time for a Throne of Glass re-read in preparation of Queen of Shadows which will be released on Tuesday. I should have plenty of time to read this weekend and Monday so I'm hoping that I'll be finished just in time for Queen of Shadows to arrive. I'm going to read them starting with The Assassin's Blade so I can read them in order of events. But if you are new to the series you should definitely read them in release order.
Friday 56 and Book Beginnings:
Friday 56 is hosted by
Freda's Voice
. The idea is to grab a book, turn to page 56 (or 56% in an e-reader and find any sentence (no spoilers) and then post it. Book Beginnings is hosted by Rose City Reader
to share the first sentence (or so) of the book you are reading, along with your initial thoughts about the sentence, impressions of the book, or anything else the opener inspires.
Ann:
"Do you remember what Dr Davis said last Sunday evening - that the sorrows God sent us brought comfort and strength with them, while the sorrows we brought ourselves, through folly or wickedness, were by far the hardest to bear?" - Page 56
Book Beginning:
" 'Thanks be, I'm done with geometry, learning or teaching it,' said Anne Shirley, a trifle vindictively, as she thumped a somewhat battered volume of Euclid into a big chest of books, banged the lid in-triumph, and sat down on it, looking at Diana Wright across the Green Gables garret, with grey eyes that were like a morning sky."
I love the Anne of Green Gables series and cannot wait to read all of them!
Clare:
"Ahead of them were the golden lights of Skull's Bay. Hoots and cheers echoed across the water. Word had certainly spread about the free ale.

She smiled slightly. "Get read to unleash hell."" - Page 56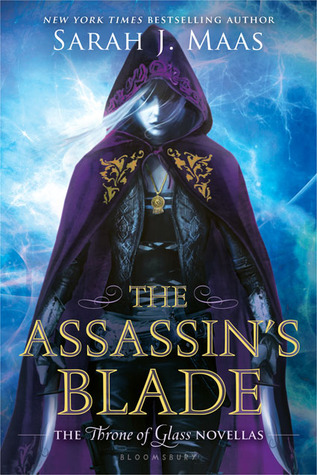 The Assassin's Blade by Sarah J. Maas
Book Beginning:
"After a year of slavery in the Salt Mines of Endovier, Celaena Sardothien was accustomed to being escorted everywhere in shackles and at sword-point. Most of the thousands of slaves in Endovier received similar treatment - though an extra half-dozen guards always walked Celaena to and from the mines. That was expected by Adarlan's most notorious assassin. What she did not usually expect, however, was a hooded man in black at her side - as there was now."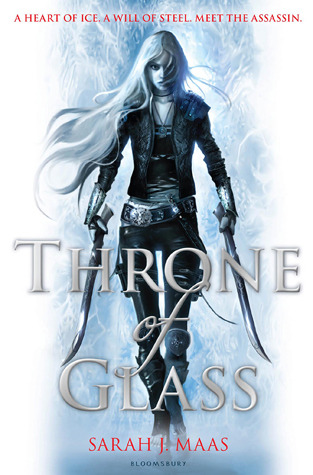 Throne of Glass by Sarah J. Maas
Back where it all began. I remember discarding whatever I had been reading when I read the first page of Throne of Glass and then being completely absorbed. I'm hoping I still feel the same way now!