Ann: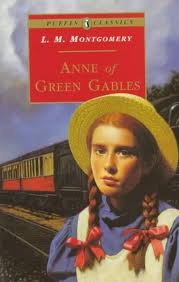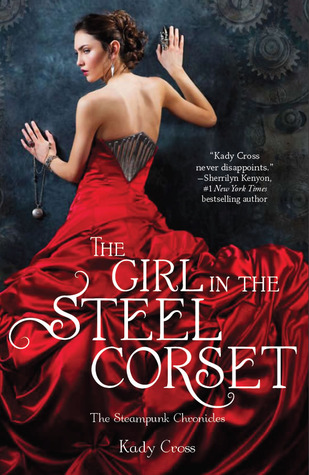 I am currently reading By Midnight by Mia James which I don't know if I am going to finish it because it is a bit boring at the moment. I am also still reading Anne of Green Gables and I am ahead of schedule for reading it because I couldn't help myself and needed to read more. I am then going to read The Girl in the Steel Corset by Kady Cross which I can't wait to read because it looks and sounds so awesome.
Clare:
I am currently reading The Serpent's Shadow by Rick Riordan, which is the last book in the Kane Chronicles (at least for now). I am enjoying this series but I definitely recommend reading Percy Jackson first if you are going to read Riordan, it's still my personal favourite. I am also still making (fairly slow) progress through Uneasy Lies the Head by Jean Plaidy and Twenty Thousand Leagues Under the Sea by Jules Verne. I aim to be on page 165 of Uneasy Lies the Head and 139 of Twenty Thousand Leagues by the end of this weekend. I also hope to read Netherwood by Jane Sanderson - although I definitely would need to finish it before Monday since we are doing the Bout of Books Read-a-thon and I really want to start fresh next week since I have a TBR for the read-a-thon I'd rather not mess with.
On a slight side note - our Read-a-thon TBR will be up on Sunday and I will put a link here once it's up.
Friday 56:
Friday 56 is hosted by
Freda's Voice
. The idea is to grab a book, turn to page 56 (or 56% in an e-reader and find any sentence (no spoilers) and then post it.
Ann:
"She was strong and fast, but a bullet could kill her just as easily as it killed anyone else."
"She felt even stronger than she had before punching that idiot governess."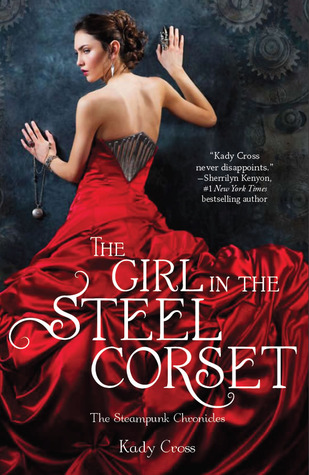 I wasn't entirely sure what this book was about because the blurb is kind of short and non descriptive but now after reading these quotes I am excited to read it because this character sounds badass and awesome.
Blurb: In 1987 England, sixteen year old Finley Jayne has no one... except the 'thing' inside her.
'There's a darkness within me, something I can't always control.
If you like a girl with a secret side, you're gonna love me...'
Clare:
"The silence of the crowds on the streets of Grangely held for longer than the policemen found comfortable. The rasp of the boots on the road rang out like artillery shots as they marched as a body into the row of houses farthest from the colliery, closest to the outskirts of the town. The mounted police now hung back; their instructions were to advance only in the event of the mob growing nasty."
I couldn't take a Friday 56 from my currently reading books without causing spoilers so I decided to have a peek at the next book in my plans for the weekend and found myself pleasantly surprised. I was expecting this book to be either fluffy historical, or lots of historical detail but this seems different from both of those. I really like this paragraph, it's so atmospheric and tense and I just know that things are about to get bad.


Blurb: Above stairs Lord Netherwood keeps his considerable fortune, and the upkeep of Netherwood Hall, ticking over with profits from his three coal mines. The welfare of his employees isn't a pressing concern - more important is keeping his wife and daughters happy and ensuring the heir to the family wealth, the charming but feckless Tobias, stays out of trouble.
Below stairs Eve Williams is the wife of one of Lord Netherwood's employees. When her life is brought crashing down, Eve must look to her own self-sufficiency and talent to provide for her three young children. And it's then that 'upstairs' and 'downstairs' collide in truly dramatic fashion...