Every Wednesday we are linking up with WWW Wednesday.
WWW Wednesday is hosted at
Taking on a World of Words
and asks 3 questions: What are you currently reading?, What did you recently finish reading? What do you think you'll read next?
Currently Reading: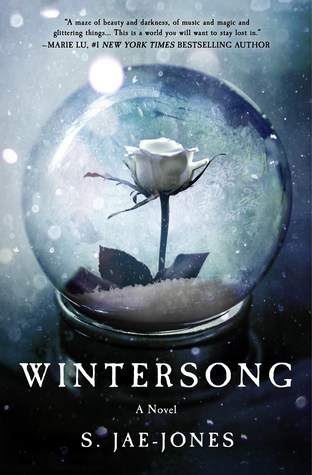 I am just starting Wintersong by S. Jae-Jones which I was sent for review and am so excited for! This is one of my most anticipated reads of 2017 and its due to be released on the 7th February so I will have my review up soon! It's such a beautiful book and I can't wait to read it!
Recently Finished: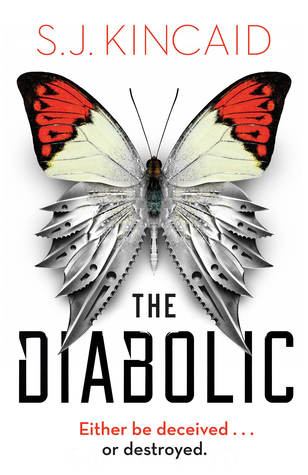 The Diabolic was such an exciting book with great characters - I buddy read this with Veronika from The Regal Critiques and we both loved it! I have now passed the book along to Ann because I know she will enjoy it as well! I then read Trapped in Wonderland which is a sort of Alice in Wonderland retelling/sequel with a modern day Alice going to Wonderland - it's the first in a four book series and I will have a full review up tomorrow for the blog tour. I really liked the Wonderland of the story which definitely went for the creepy side of Wonderland!
Planning to Read Next:
Next up is Displaced by Stephan Arbarbanell which I received from the publisher for review. I have been really in the mood for books like this recently and I am sure I will like it - I am also sure it will probably break my heart. It is due to be released 23rd February. I then want to read Sweet Lake by Christine Nolfi which was also sent to me for review - this is set for release 28th February and looks like a really nice contemporary romance. And finally I want to read another Dani Hoots book, this time The Quest which is Sci-Fi - a genre I am trying to read more of this year. It seems very different from Trapped in Wonderland so I am interested to see what I think!