T

op Ten Tuesday is hosted at The Broke & The Bookish. You can find

a list of past and future topics

here

. There were so many exciting book releases in 2016 so it's no wonder that we didn't manage to get around to reading all of them! These are all books I own but haven't read that were released in 2016!
1) Empire of Storms by Sarah J. Maas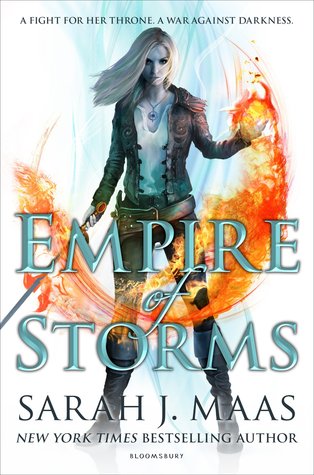 There are two reasons I haven't read this one yet. The first is it's length - I've been in a lot of reading slumps lately and it's hard to read a nearly 700 page book when you're in a slump. And the second is that I initially planned to read it right after A Court of Mist and Fury but found I loved that book too much and was worried this would be a disappointment as a result.
2) Crystal Storm by Morgan Rhodes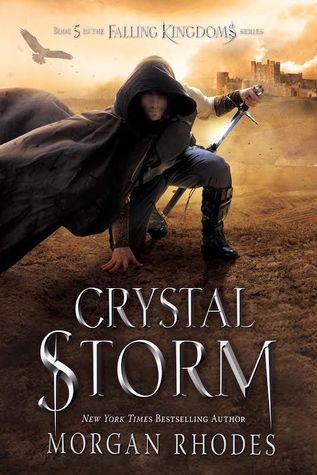 I bought myself this for Christmas, so I haven't had this too long. As much as I really want to read this soon there is a part of me that wants to wait for the next book to come out first because I really hate cliff-hangers!
3) Of Fire and Stars by Audrey Coulthurst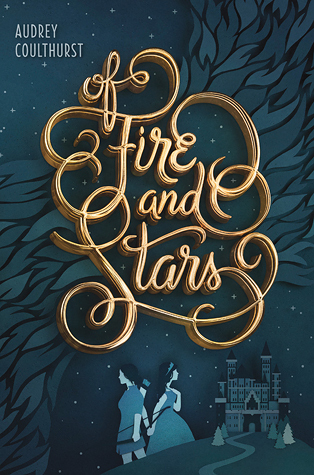 This sounded like everything I'd ever wanted! I had planned to read it almost as soon as it was released but then I read some mediocre reviews and decided to hold off for a bit. I am nervous of being disappointed but I definitely want to read this very soon.
4) Bright Smoke, Cold Fire by Rosamund Hodge
Rosamund Hodge is one of my favourite authors so I was very excited for this. But I just haven't been in the right mood to read it yet. This is a Romeo and Juliet fantasy retelling. I don't know anything more than that because I want to be surprised.
5) The Diabolic by S.J. Kincaid
In the UK pre-orders were randomly given either this cover or the Black edition. I got the Black edition (and I love it) but I can't find any images of it for some reason. This just sounds incredible. I need to read more Sci-Fi in 2017 and this will be perfect!
6) Heartless by Marissa Meyer
I had this book pre-ordered for well over a year. It arrived. And I haven't read it. But, I am kind of wanting to wait for the hype to die down a little. There is so much excitement and praise for this book and I don't want to go in expecting too much and wind up disappointed. I am sure I will love it though.
7) Replica by Lauren Oliver
I still don't even really know what this is about. It was the format of the novel that drew me in and, whilst I am still excited to read it, there are books higher up my TBR for the moment.
8) The Crown's Game by Evelyn Skye
Russia? Magic? One of the most gorgeous covers? And... I still haven't read it? What was I even doing in 2016? This was released way back in May and the second book is coming out very soon (May again I think). So I may wait for the sequel and then read them together.
9) A Torch Against the Night by Sabaa Tahir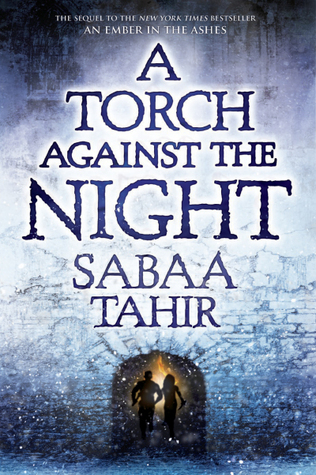 I really liked the first book but then I heard some mixed things about the sequel and kind of lost a little of my interest. I will definitely still be reading it because I love the world and the characters that Tahir created.
10) And I Darken by Kiersten White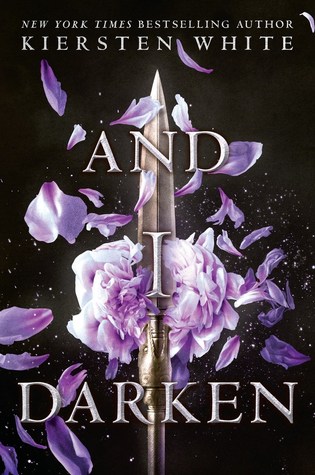 The reviews for this are so positive and the idea is so brilliant that I can't quite believe I haven't read it yet!! The sequel Now I Rise is coming in June and I definitely want to have read this by then.