Top Ten Tuesday is hosted at The Broke & The Bookish. You can find
a list of past and future topics
here
. 2017 is already looking to be an amazing year for books! I have found in the past that I don't read a lot of Debuts - I have a lot of favourite authors I come back to time and again. I definitely want to change that this year - especially with all the amazing looking debuts on the horizon! Here are a few I am really excited about!!
1) Caraval by Stephanie Garber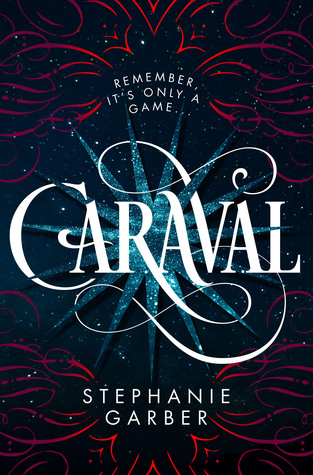 This is one I am sure will be on a lot of lists this week! All the reviews I've seen so far have been glowing! I am trying to keep my expectations low to avoid over-hyping it but it's quite hard.
2) Wintersong by S. Jae Jones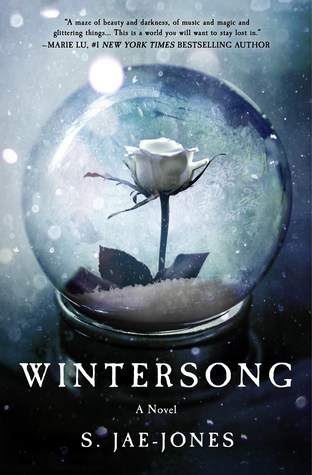 This one has goblins in it. Which is not something you see a lot for some reason, so it intrigues me. I also really love the cover on this one!
3) Poison's Kiss by Breeana Shields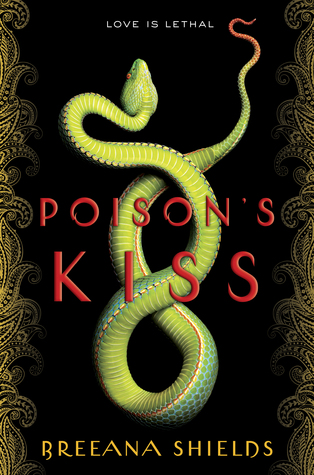 I adore the cover and I like the idea of this one - I am a little nervous as it sounds like the romance could overtake the plot and I really don't want it to. But it has a lot of potential so I'll be keeping my eye on it.
4) Frostblood by Elly Blake
This could either be amazing or disappointing. It does sound a little similar to other YA books (for example Red Queen by Victoria Aveyard) but I still really want to give it a try.
5) Daughter of the Pirate King by Tricia Levenseller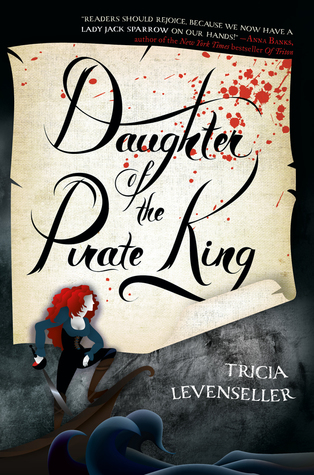 PIRATES! Why aren't there more books about Pirates??? I haven't heard much about this one yet but it does intrigue me - it's also something I am sure Ann would enjoy!
6) Empress of a Thousand Skies by Rhoda Belleza
I want 2017 to be the year I really give Sci-Fi a chance. I hadn't heard of this one until recently but the more I hear of it the more excited I get - it has the potential to be incredible and I can't wait for its release!
7) The Hate U Give by Angie Thomas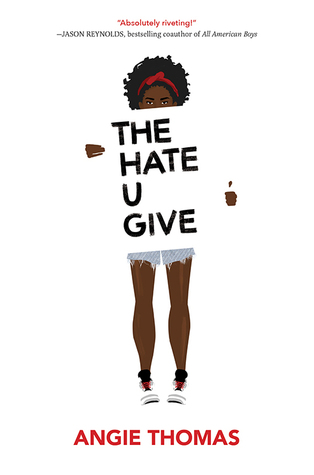 Genuinely haven't heard one single negative thing about this. I am sure this will be on a lot of lists this week as well because I know a lot of people who are very excited about it. It's meant to be released on the 28th February but in the UK it seems to be in April so I will have to wait!
8) The Love Interest by Cale Dietrich
When I first heard about this I wasn't that excited - it sounded pretty generic. But then I read a couple of reviews and fell in love with this premise. Apparently it pokes fun at a lot of YA tropes and also sounds like it could be LGBTQ? I think? I hope?
9) Blue Tide by Jenna-Lynne Duncan
I know next to nothing about this but I love that cover so much. Plus - more pirates! I actually only found this when I was looking for some debuts but now I am really excited for it.
10) Shimmer and Burn by Mary Taranta
I don't often have the best of luck with fey books. With very few exceptions I wind up disappointed - but this sounds like it could be one of the exceptions which is exciting. The cover is gorgeous and the plot sounds like it could be a little ruthless which I love!!