Every Wednesday we are linking up with WWW Wednesday.
WWW Wednesday is hosted at
Taking on a World of Words
and asks 3 questions: What are you currently reading?, What did you recently finish reading? What do you think you'll read next?
Currently Reading: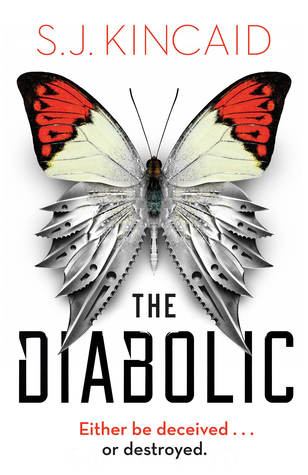 I am about halfway through The Diabolic and really enjoying it so far. I will probably finish this by the end of today - Nemesis is a great character and the plot is very action packed so its easy to get lost in. I am also still reading Emma which I am hoping to finish by the end of the month.


Recently Finished:
The first book I finished this week was The House on Sunset Lake which turned out a bit disappointing. I enjoyed the writing style but I had a lot of problems with the last 30% which just spoiled the book for me. I then read Mine to Possess which I did enjoy although I think it's the weakest of the series so far. My Lady Jane was fantastic, so funny and romantic - I've always been interested in Lady Jane Grey so this alternate history for her was very entertaining! And finally I read Georgia Peaches and Other Forbidden Fruit by Jaye Robin Brown which I loved. The characters all felt very real to me and the plot kept me on the edge of my seat - I almost didn't want it to end (whilst also desperately hoping for a happy ending).


Planning to Read Next: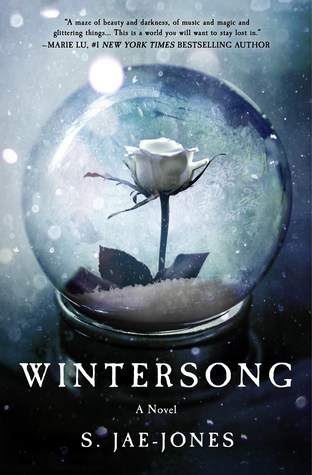 The Quest and Trapped in Wonderland are both on my next to read list again, I didn't want to read review books over the #24in48 readathon so I put them on hold. But I am excited to get to them now. And then a new review book came in - Wintersong which I would like to have read by the time it's released so I can get a review up (this will be coming out 7th February).