Friday 56 is hosted at
Freda's Voice
and Book Beginnings is hosted by
Rose City Reader
. The idea is to share a sentence or so from the first page and the 56th page of the book you are currently reading!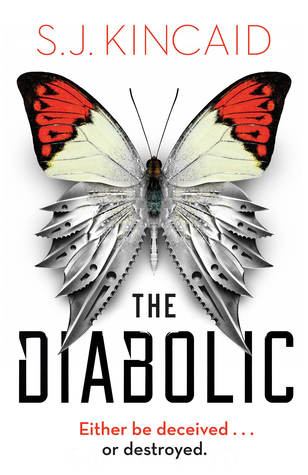 "Everyone believed Diabolics were fearless, but in my earliest years, all I knew was fear."
Friday 56:
"I'd now experienced weakness, and between hiding my strength or possessing genuine frailty, I vastly preferred to hide."
I am nearly at the end of The Diabolic and I am vastly enjoying it. Nemesis is just as ruthless as I wanted her to be and such a great, interesting character. I am not as in love with the side characters (except Sidonia and Tyrus) but I am excited to see how everything resolves.