Top Ten Tuesdays are hosted by The Broke and the Bookish and you can find a full list of past and future topics here. I love making TBRs (I'm not so good at sticking to them but that's a whole other issue) and there are a whole load of books I am determined to read this summer. That said, not sure how much reading time I'm going to have with my module exam and YALC but I'm being hopeful!!
1) Daughter of the Burning City by Amanda Foody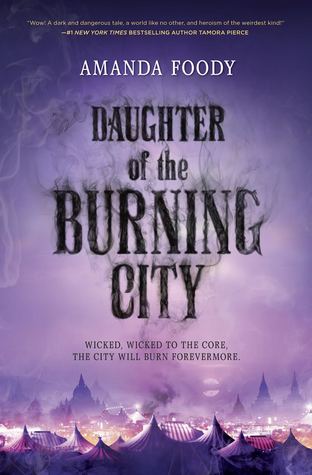 I need this because 1) GORGEOUS COVER and 2) a Carnival. Carnivals and circuses are my reading kryptonite so I am 100% on board for this!
2) Wonder Woman: Warbringer by Leigh Bardugo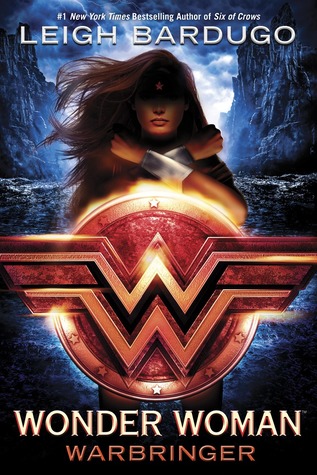 I mean. Leigh Bardugo is one of my all time favourite writers. Wonder Woman is my all time favourite superhero (although there isn't that much competition - I tend to love the villains) so this is a combination that should work super well!
3) The Gentleman's Guide to Vice and Virtue by Mackenzi Lee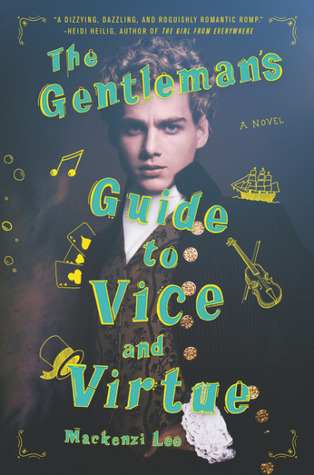 This was described as Simon vs the Homo Sapiens Agenda meets the 1700s which is just everything I never knew I needed? Honestly my anticipation for this book is waaaay off the scale at this point.
4) Roar by Cora Carmack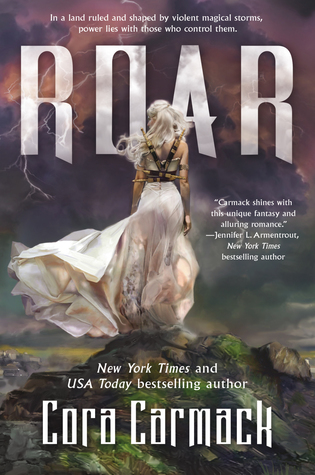 Kind of a more tentative one? I love the idea of storm magic but I dunno. Going into this kind of skeptical and I'm not sure why. BUT again gorgeous cover.
5) Tash Hearts Tolstoy by Kathryn Ormsbee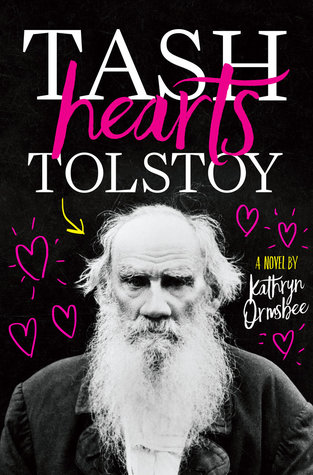 I'll be honest I wasn't initially that excited for this because me and Tolstoy? We don't get on so well. I've been trying to finish Anna Karenina for years and don't even get me started on War and Peace. But I love the idea of the plot and I adore that the MC is asexual so fingers crossed I can get past my Tolstoy aversion and love this!!
6) Want by Cindy Pon
This is one of those books I want purely because of hype. I'm not even sure what this is about honestly. Not a clue. But everyones raving about it and/or can't wait to get their hands on it so I'm getting vicariously excited? Is that a thing?
7) Spellbook of the Lost and Found by Moira Fowley-Doyle
I loved Fowley-Doyle's debut The Accident Season and this sounds just as great. Plus this cover just appeals to me more and more the longer I look at it.
8) The Sandcastle Empire by Kayla Olson
ALL I know about this (literally all) is that there is some kind of survival element? I love survival stories for some reason. I would never actually "survive" any of them cause I am useless but they're so much fun to read!
9) Dreamfall by Amy Plum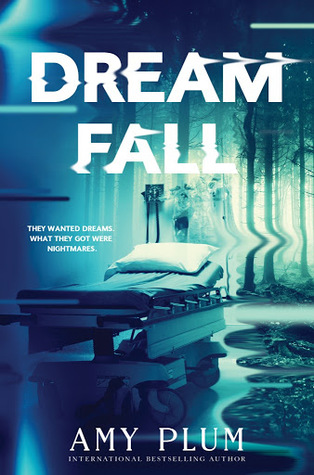 As someone who has insomnia this sounds like it could be potentially terrifying to me. And I'm not sure why that appeals to me but it does. Bring on the terror? Also I really enjoyed Amy Plum's past trilogy Die For Me.
10) A Beautiful Poison by Lydia Kang
Anything recommended for fans of Libba Bray or Cat Winters is just automatically going on my to-read list no questions asked. I've heard no advance anything about this book but I am still super excited for it!