Every Wednesday we are linking up with WWW Wednesday.
WWW Wednesday is hosted at
Taking on a World of Words
and asks 3 questions: What are you currently reading?, What did you recently finish reading? What do you think you'll read next? You can click any of the images to go to the Goodreads page for that book!
Currently Reading:
I've actually read Shadows on the Nile before but reading The Far Side of the Sun reminded me how much I love Furnivall's writing so I picked it up again. Plus I am always a sucker for books set in Egypt!
Recently Finished: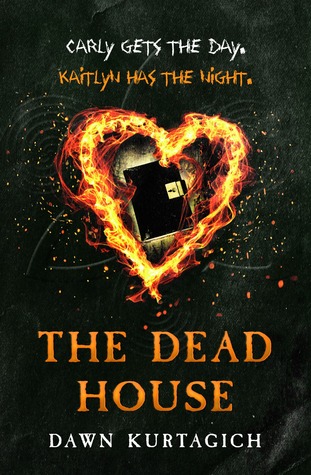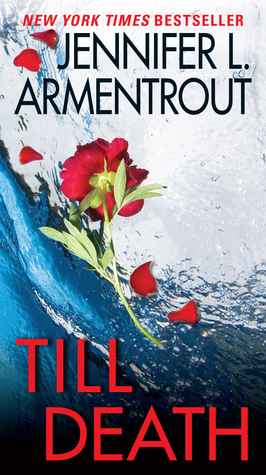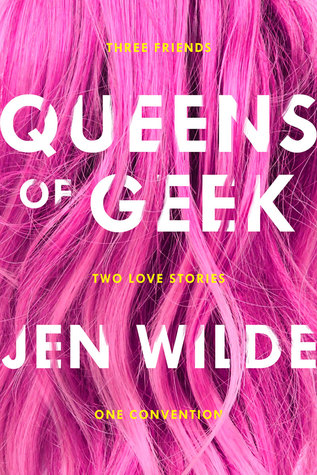 Crimson & Bone was even more incredible than I had expected. Marina Fiorato's books are always excellent but this was, in my opinion, her best so far. It was an engrossing tale of obsession and I couldn't put it down! My full review will be up tomorrow. I then picked up Maplecroft which was nothing like I had expected. Being me the mention of Lizzie Borden was enough for me to buy it and I never read the blurb but it was a lot of fun and I loved all the characters. The Dead House was another excellent read, it definitely had me guessing the whole way through and even now I'm not sure I could say conclusively whether Carly/Kaitlyn were really two people in one body or whether is was MPD. Missing was a YA thriller from the wonderful Kelley Armstrong and it was good. I found the mystery less baffling than I expected to but it was still engaging which is good. Till Death was my only real disappointment of the week, although I liked the romance I found the mystery was way too easy and thus I got a bit bored of it. I then read Ann Aguirre's 2B trilogy which was great - definitely the best New Adult series I've read with engaging characters and plots that weren't as cliche driven as I usually expect from NA. Queens of Geek was a super cute, super lovely contemporary. I loved that it was set around a Con and with vloggers - I loved even more that one main character was bi and the other was socially anxious (and on the autism spectrum). I then started The Far Side of the Sun which is a Kate Furnivall novel I've been wanting to read for a while, it was really good as all her books are. She is another favourite in Historical fiction.
Planning to Read Next:
Continuing on this Kate Furnivall kick I'm on I am planning to read The Italian Wife and The Liberation which are the only other books by her I have yet to read. Then all I have to do is wait impatiently for her next book to be published! And then I am going to pick up The Himalayan Summer which I am really looking forward to. Louise Brown's Eden Gardens was a really promising debut and this sounds even better so I'm excited!