Friday 56 is hosted at
Freda's Voice
and Book Beginnings is hosted by
Rose City Reader
. The idea is to share a sentence or so from the first page and the 56th page of the book you are currently reading!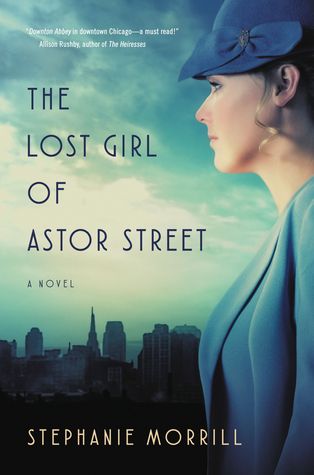 Book Beginning:
"If he doesn't know it already, Jeremiah Crane is about to learn that I'm not the type of girl to be pushed around."
Friday 56:
"Why's he razzing me so hard? It's not like I went out of my way to talk to him. He called out to me."
I'm actually heading straight into a reading slump at the moment and I'm hoping this book will pull me out (no pressure)! I love a good mystery and I love books set in the 1920s so this should be a definite win? I'm only one chapter in but I like what I've read so far!