Ann: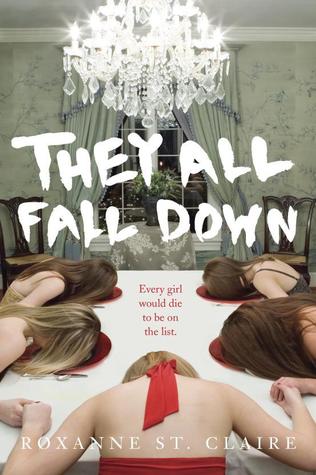 I finished off The Improbable Theory of Ana & Zak which I loved as the characters were incredible and then picked up They All Fall Down which was so full of suspense I raced through it in almost one sitting!
Totals for the week so far:
Clare:
Maplecroft was a really good read! I wasn't expecting the supernatural-esque element to it but it worked really well! I do slightly prefer The Chronicles of Lizzie Borden's more complex and actually just straight up bad Lizzie but this was a well written and fun read!
Totals for the week so far: