Every Wednesday we are linking up with WWW Wednesday.
WWW Wednesday is hosted at
Taking on a World of Words
and asks 3 questions: What are you currently reading?, What did you recently finish reading? What do you think you'll read next? You can click any of the images to go to the Goodreads page for that book!
Currently Reading:
I am currently reading Crimson & Bone which I have for review and am very excited for! Marina Fiorato is one of my favourite historical authors. Like top 3 I cannot recommend her books enough. And this just sounds incredible so I know it will be a great read! I am aiming to have my review up for it next week! I am also currently reading #Girlboss by Sophia Amoruso because after watching and loving the Netflix show how could I not? It's not a genre I generally read - not actually sure what genre it is because it's not really an advice guide or a biography - but I am loving it so far. Sophia has a very distinctive and witty voice and I am enjoying reading her thoughts!
Recently Finished: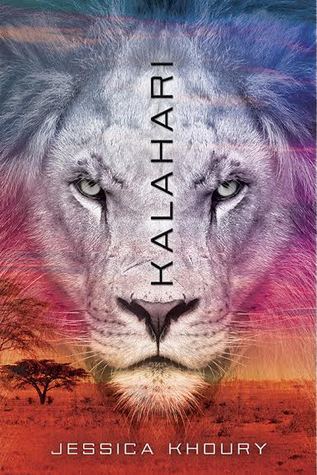 I know last week I said I wanted to finish Andy McDermott's series but after I finished with my final essay I didn't find them as comforting anymore so much as just formulaic. They're fun but I'm going to save the rest of the series for my next module! I then picked up Ararat which was honestly even better than I was expecting! Great characters and atmosphere and the plot was a lot of fun to read. My full review will be up tomorrow! All the Good Things was another one that exceeded expectations - it was so unique and startling and emotional. Definitely a heavier read (ironically cause its a tiny book) but I very much recommend it! Then I finally read Jessica Khoury's Origin series which I did enjoy although it wasn't as good as I wanted it to be. Kalahari was the highlight of the whole series and I really enjoyed that one but the first two lacked any connection for me. And finally I just finished Duels & Deception which was a really fun, romantic mystery read! I very much enjoy Cindy Anstey's writing and I'm looking forward to whatever she may write next!
Planning to Read Next: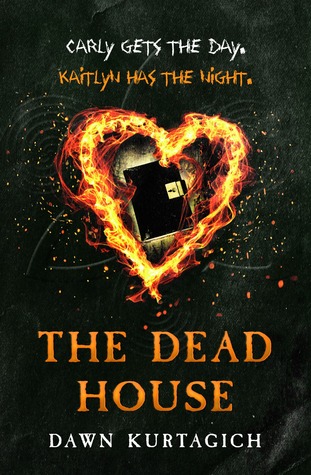 Next up is Maplecroft because LIZZIE BORDEN. I don't know how I managed to finish all the other books I needed to read instead of just immediately launching into this when it arrived but I am really excited for it. The Dead House I got after being recommended it by Veronika @ Regal Critiques and it sounds so intense and intriguing! And sticking with the mystery theme I am then planning on reading Missing by Kelley Armstrong who is another favourite author of mine!