Friday 56 is hosted at
Freda's Voice
and Book Beginnings is hosted by
Rose City Reader
. The idea is to share a sentence or so from the first page and the 56th page of the book you are currently reading!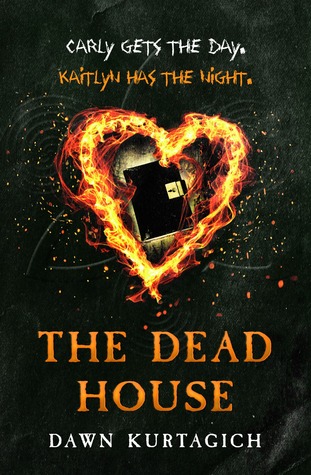 Book Beginning:
"I am myself again. Carly has disappeared into the umbra, and I am alone."
Friday 56:
"It's the pills. Nothing more. It's in my mind - not real, not real, NOT REAL."
I'm kind of cheating with the Book Beginning because there are actually a few pages before this but this is the first line from Kaitlyn's POV and really starts the story. (The other pages are newspaper clippings and such that set the scene and are sort of exposition). I am only about 20 pages in so far but really intrigued. I've heard super mixed things about this and so far it's nothing like I expected but I can't wait to find out what's going on and what's real and what's not!