WWW Wednesday is hosted at Taking on a World of Words and asks 3 questions: What are you currently reading?, What did you recently finish reading? What do you think you'll read next?

1. What's the name of your current read?

2. Go to page 34, or 34% in your e-book and share one complete sentence.

3. Would you like to live in the world that exists within your book? Why or why not?



Ann:
Currently Reading: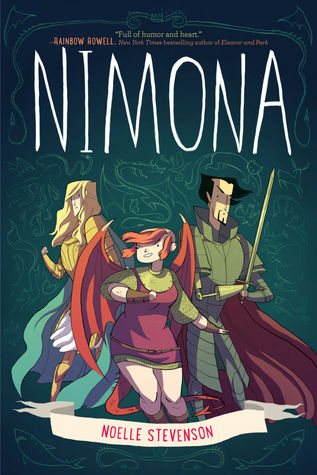 I am currently reading Nimona which is a graphic novel which I am really enjoying. I am also reading Little Women which I am also really enjoying but I am a little behind schedule in reading it. I am still reading Timebound which is a really good book. I am only about 50 pages through but so far it is very good.
"Cuddle your cats and get over your headache, Bethy."-Page 34, Little Women
I think I would like to live in all three of these worlds each for different reasons.
Recently Finished:
I recently finished reading Anne of the Island which was very good.
Planning to Read Next: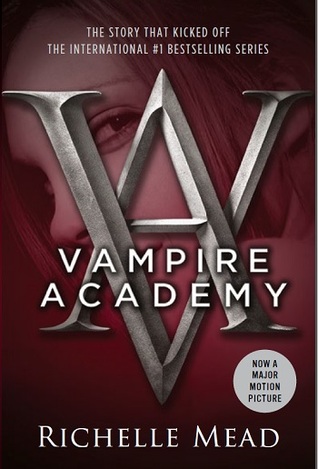 I am planning on reading the Vampire Academy book series next because I recently watched the film and I want to find out what happens with Dimitri and Rose.
Clare:
Currently Reading:
I am currently about a third of the way through The Other Side of Midnight by Simone St. James and I am loving it so far, I love books set in this time period and the medium element is just great. I am 202 pages in to The Wings of the Dove by Henry James. I am enjoying it but I do find his writing to be a bit heavy going at times.
"I watched her, my nerves tight and my temples beginning to throb, but she'd already opened the door and started up the stairs to Gloria's, her mules clacking softly on the worn, thin stair runner. There was nothing for it. I got up and followed. - Page 34, The Other Side of Midnight
I still don't think I'd want to live in the world of The Wings of the Dove, it would be way too depressing for me. But I do find The Other Side of Midnight appealing, I mean from a practical sense - I would miss my phone and my laptop and you know proper showers. But I love the fashion and the medium and so far I love the people. So I'm gonna say I would like to live there.
Recently Finished:
So far this week I have read Nimona by Noelle Stevenson and The Uninvited by Cat Winters (side note: I would 100% not want to live in the world of The Uninvited - influenza and war, no thanks) and I gave both of these 5 stars. Nimona was way more than I had expected and it was absolutely brilliant. The Uninvited was one I went into fairly blind, I saw a review from Emily May on Goodreads (here) and it intrigued me enough to pick it up but I still didn't expect just how much I was going to love this book. I am now desperate to read her other books.
Planning to Read Next:
Next I will be reading three books I got from Netgalley for review (which means I will have quite a few reviews to write soon). The first is Lair of Dreams by Libba Bray which is probably the one I am most excited for - I loved the first book and I look forward to getting back into the world. Lair of Dreams has already been released it was released on the 25th August. Then I will be reading These Shallow Graves which is due for release on 27th October. I had wanted to read this around Halloween (just look at the creepy cover) but I find I am way too excited to wait, and I am in the right mood at the moment. Finally I will be reading Mad About the Hatter by Dakota Chase which was released on the 20th August. This is about Alice's brother getting stuck in Wonderland and having to team up with the Mad Hatter, it's also LGBTQ but that's all I know about it at the moment (other than that it's really short - which will be a relief after Lair of Dreams I'm sure).