Ann has let me do this one on my own because, as someone who suffers from mental health problems, I do tend to read a lot of books that deal with mental health. These are in no particular order.
1) All the Bright Places by Jennifer Niven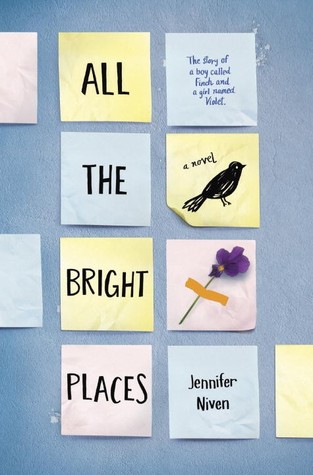 I know there is a bit of debate about whether she accurately portrayed mental illness here, and I have seen a ton of reviews saying it was romanticised. But I related to the characters and I cried a lot whilst reading it. It's not a perfect book but I do definitely recommend it.
2) Made You Up by Francesca Zappia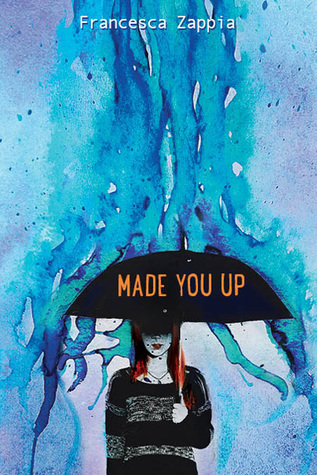 This is the first book I have ever read that dealt with schizophrenia and I absolutely loved it. The writing was amazing, the main character was very well created. The main character has a hard time telling the difference between reality and what's in her mind and because we read from her perspective I found myself struggling with that too.
3) Thirteen Reasons Why by Jay Asher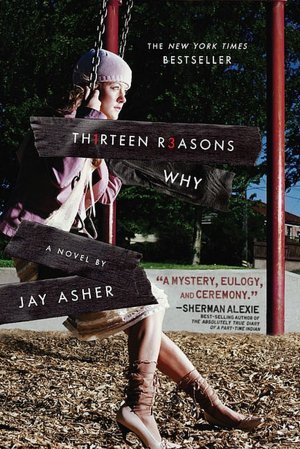 Another slightly controversial one, where I have seen people say that Hannah's reasons just weren't realistic enough, but I thought this book was very good at showing how lots of, what other people might consider small things, can build and build until you explode.
4) The Silver Linings Playbook by Matthew Quick
I'm slightly odd here because I actually preferred the film but the book is still a favourite for me. The main characters aren't always terrible likable but they do always come across as real.
5) A Long Way Down by Nick Hornby
This book follows four strangers who meet on a rooftop which they all chose to jump off on New Years Eve, they make a pact to not kill themselves until Valentines Day and then word gets out about what happened and they get dragged into the media. This is another one where the film is actually really quite good.
Bonus:
The Perks of Being a Wallflower by Stephen Chbosky
I almost never prefer the film to the book and now its happened a couple of times in one list!
And some that I haven't read yet (but want to):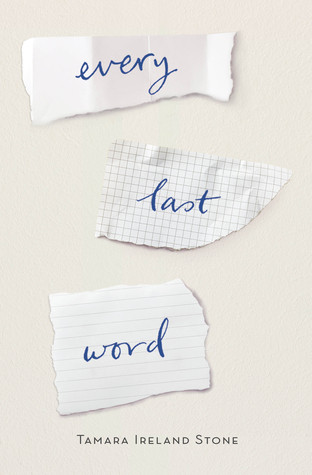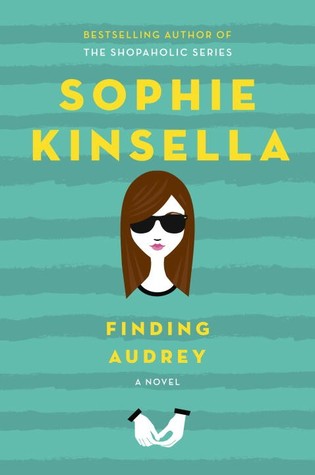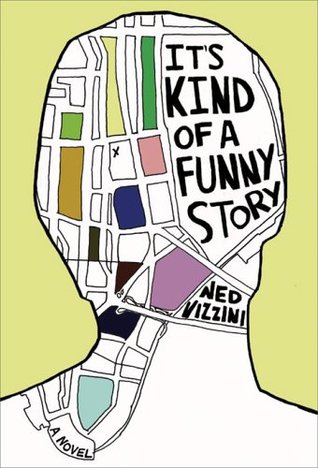 Every Last Word by Tamara Ireland Stone: I have OCD but I have never read a book about someone with OCD, which seems weird to me.
Finding Audrey by Sophie Kinsella: Again - I have anxiety but I've never read an anxiety book, I feel like there are more depression focused books.
It's Kind of a Funny Story by Ned Vizzini: I have actually seen the film, but I've never read the book and I loved the film so I definitely need to.
If you've read any of the books on the list let me know what you thought of them and let me know if you have any more recommendations!