The Sunday Post is a weekly meme hosted at
Caffeinated Book Reviewer
,
it's a chance to post a recap on the past week, show the books we have received and share what we plan for the coming week. Stacking the Shelves is hosted by Tynga's Reviews and Showcase Sunday is hosted by Books, Biscuits and Tea and the aim is to show our newest books and to see what everyone else received for review, borrowed from libraries, bought in bookshops or downloaded on to their e-reader.
Last Week on the Blog:
Books We Got This Week:
Ann: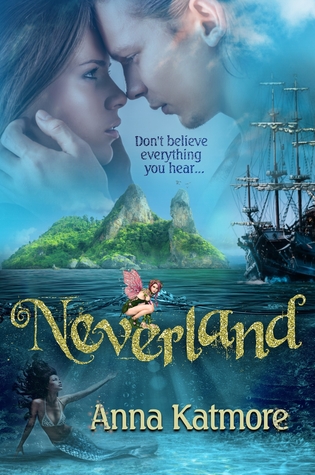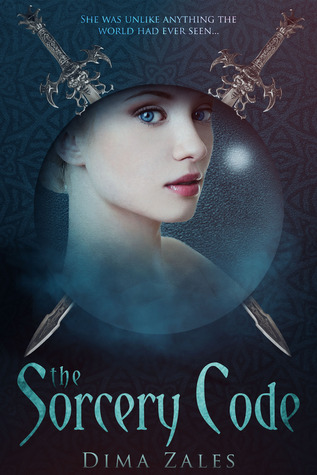 A Face Like Glass by Frances Hardinge: Clare bought me this, this week and it sounds really good. The plot sounds really unique and interesting. The idea of facial expressions needing to be bought intrigues me.
The Grimm Diaries by Cameron Jace: I got this one because it was a set and it was free on kindle, and it also sounded really good.
A Fairy's Guide to Disaster by A. W. Hartion: I chose this book partly because I love the cover and partly because I love fairies.
Talented by Sophie Davis: Clare spotted this one and thought I might like it.
Deadly Crush by Ashley Stroyanoff: If I am honest I don't know what this is about but it looks nice and it too was free on kindle. I got the next two for the same reason.
Neverland by Anna Katmore
The Sorcery Code by Dima Zales
Clare: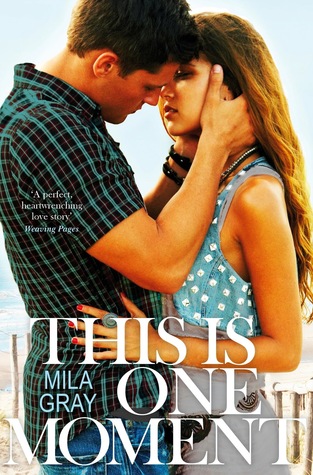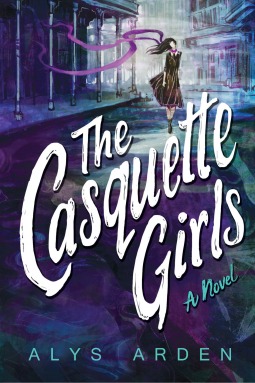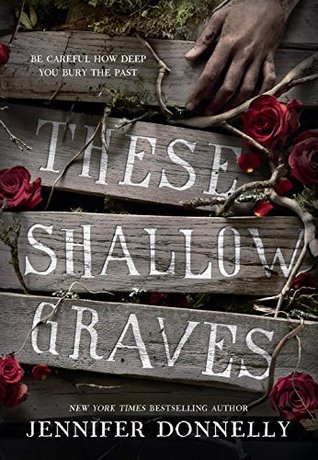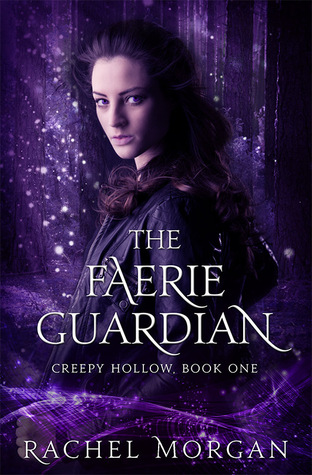 This is One Moment by Mila Gray: I really loved Come Back to Me so I am hoping this one will be just as good!
The Casquette Girls by Alys Arden: Received from netgalley for review: this seems like a great creepy read possibly so I may save this one for October. But it does really intrigue me so I may get to it sooner.
When Destinies Collide by Shirl Rickman: Received from netgalley for review: I will probably be reading this fairly soon since I am in a bit of a contemporary mood at the moment.
These Shallow Graves by Jennifer Donnelly: Received from netgalley for review: I actually had this pre-ordered and I am really excited to read it soon! I have a vague idea what it's about but I kind of want to go in a little bit blind!
The Faerie Guardian by Rachel Morgan: I have heard great things about this series so when I saw the first book was currently free on kindle I had to get it!
Existence by Abbi Glines: I'm not sure about this one, but it was free as well so I thought I might as well risk it.


Reading Update:
Ann:
I haven't managed to read many books this week because I went back to school on Thursday last week so I have had homework and other things to do.
Anne of the Island by L. M Montgomery: 5 stars. I loved this book it was amazing.
Clare:
Everything I've read this week has been amazing.
Nimona by Noelle Stevenson: 5 stars. This was all kinds of yes. I loved it so very much. I wish there was more for these characters.
The Uninvited by Cat Winters: 5 stars. I don't even know what to say about this one. It was wonderful and surprising and beautiful and you should read it. I will have a full review of this up tomorrow.
The Other Side of Midnight by Simone St. James: 5 stars. This was so, so enjoyable. There was more of a creepy element than I had expected - I found myself genuinely scared for the main character a couple of times. But I loved it and I can't wait to read more by her.
Lair of Dreams by Libba Bray: 4.5 stars. A really great sequel and I loved the atmosphere and as always, Libba Bray's writing style. I should have a review up next week.
Classics Update:
Ann: I am on page 132 I am reading this quite slowly partly because of going back to school.
Clare: I am currently on page 307 which is almost halfway and I am still enjoying it. I like the characters more than I had expected to which is a nice bonus.
Next Week on the Blog:
Book Sacrifice Tag
Top Ten (of Our Choice)
Top 5 Books With Mental Health
Review: Lair of Dreams by Libba Bray
Review: The Other Side of Midnight by Simone St. James
Cover Characteristics: Water