Friday 56 is hosted at
Freda's Voice
and Book Beginnings is hosted by
Rose City Reader
. The idea is to share a sentence or so from the first page and the 56th page of the book you are currently reading!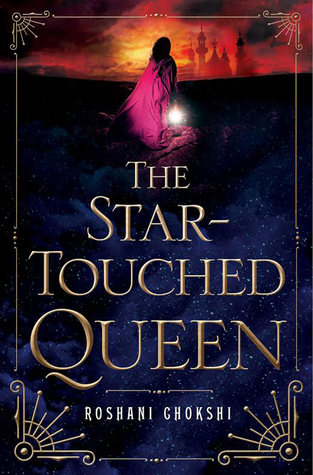 Book Beginning:
"Staring at the sky in Bharata was like exchanging a secret."
Friday 56:
""Keep some secrets to yourself, girl," she said quietly.
Not to worry, I wanted to say. Soon, only the ground will know my secrets."
So many secrets! I actually haven't reached page 56 yet so not sure what's going on in that scene but I am enjoying it so far. The writing is very dreamlike and beautiful and I am liking Maya as a character. The setting is amazing and I am looking forward to seeing where the story goes.