Top Ten Tuesday is hosted at The Broke and the Bookish and you can find a full list of topics here. This week's top ten is basically every book lovers dream scenario - so you can bet that there are a LOT of books that could have made it onto this list!
The Complete Novels of Jane Austen
OK, so I already have copies of all Austen's books. I actually have three copies of Pride and Prejudice and Emma and two of all the others. But I want this box set so bad. The books are beautiful and I have been in love ever since I first saw it.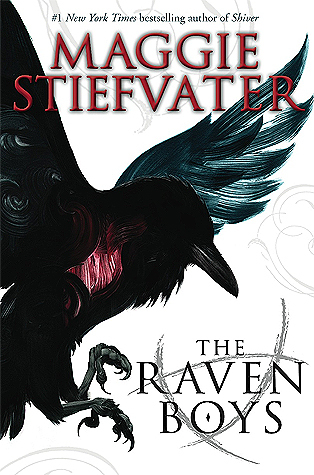 The Raven Boys by Maggie Stiefvater
I was waiting for the series to be complete before I read it and it now is. So all I am waiting on now is this fully loaded gift card! This series is definitely a priority for me, I have heard amazing things and I have enjoyed Maggie Stiefvater's books in the past.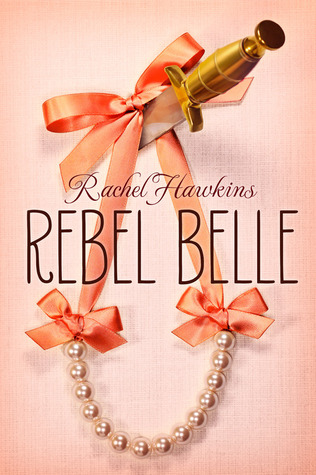 Rebel Belle by Rachel Hawkins:
Another one I was waiting to be complete. These look like fun, kick ass reads and I although I've heard the second two books aren't as good as the first, I am still keen to read it.
Harry Potter and the Philosophers Stone Illustrated Edition Deluxe
Again, I do already have copies of Harry Potter (including the illustrated edition) but this is the deluxe edition. Which is clearly different. And therefore necessary. (This also goes for the Deluxe edition of Chamber of Secrets by the way).
Grimm's Complete Fairy Tales
I love fairy tales, I especially love beautiful collections of fairy tales. But really this could count for all of the Leatherbound Classics Collection. Because if I could I would buy every single one of them.