Every Wednesday we are linking up with WWW Wednesday.
WWW Wednesday is hosted at
Taking on a World of Words
and asks 3 questions: What are you currently reading?, What did you recently finish reading? What do you think you'll read next?
Currently Reading:
I am about to start reading Conquest by John Connolly and Jennifer Ridyard which is the first book in The Chronicles of the Invaders series. I was sent the third book (Dominion) for review so of course I need to read this first. I have no idea what its about but its recommended for fans of Divergent so I am hoping to enjoy it.
Recently Finished: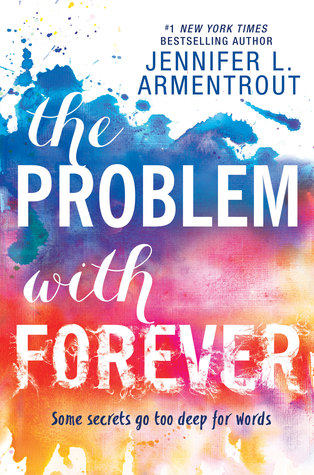 The first two books I read this week, Wait For You and The Problem with Forever were both by Jennifer L. Armentrout (although Wait For You was under a different pen name). I thought that both books were good read. I think Wait For You needed a bit more conflict maybe (not that I am wishing bad things on the characters), but I loved the romance. My only real problem with The Problem With Forever is that it feels like it cant decide whether its Young Adult or New Adult. I then read Get a Clue and Aussie Rules both by Jill Shalvis, I didn't enjoy them as much as some of her newer books but they were quick, fun reads. And then of course, I read Harry Potter and the Cursed Child by J.K. Rowling. I feel like I have been waiting forever for this book and it was so worth the wait. I loved it, new characters and old were brilliant and the dialogue was amazing. I will probably do some kind of post on this (perhaps with Ann) next week. And then finally, I read Summer Shadows by Joss Stirling. It wasn't my favourite in the series but it was a good addition and I liked the main character a lot.
Planning to Read Next: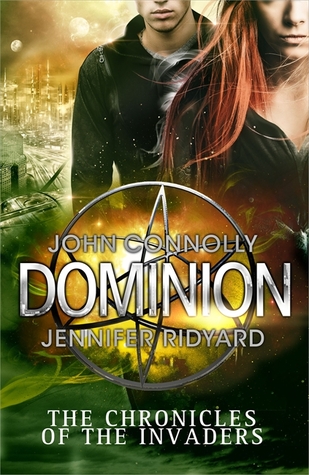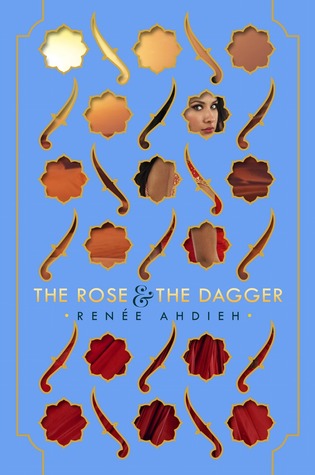 Next I am planning to continue The Chronicles of the Invaders with Empire and Dominion the second and third books in the series and then I finally, finally, want to read The Rose & The Dagger. I was so looking forward to the release but then when it came out I was terrified to read it - but all the reviews have been amazing so I am ready to throw myself in!