Top Ten Tuesday is hosted over at The Broke and the Bookish. You can check out this week's topic here and for a list of future topics head here. For my rewind topic this week I chose to do top ten books that I would take with me to a desert island. Some of my picks are books that I love and read a lot and others are also books I really enjoy but they are thicker and I feel like they would take longer to read.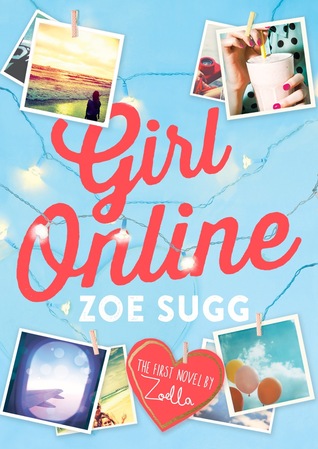 1) Girl Online by Zoe Sugg
I chose this book because whenever I am in a bad mood or don't know what I want to read I can read this and feel better.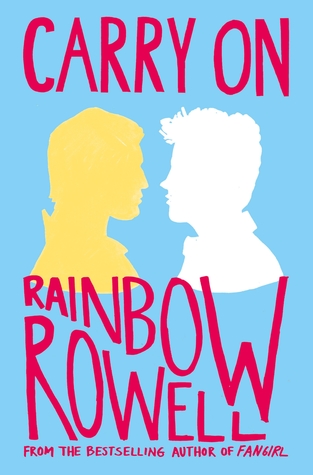 2) Carry On by Rainbow Rowell
I can't image what life would be like if I didn't always have this book. I just love it so much.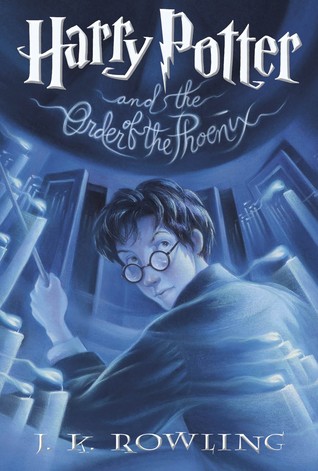 3) Harry Potter and The Order of the Phoenix by J K Rowling
This one I picked because I love the Harry Potter books but I can't take them all with me so I decided to take the longest one.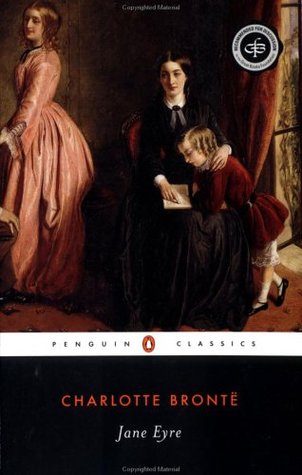 4) Jane Eyre by Charlotte Bronte
I only recently read this book but I really enjoyed it and I think it would be nice to have at least one classic with me on a desert island.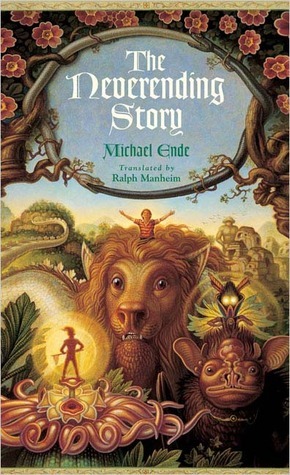 5) The Never Ending Story by Michael Ende
I haven't read this book in a long time but when I was looking at my book shelf for inspiration I saw it and decided I would like to have it with me.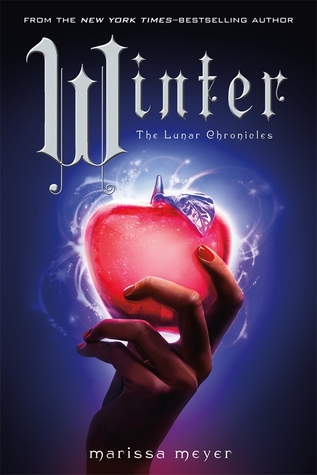 6) Winter by Marissa Meyer
Once again this was chosen because I love the series but couldn't pick them all so chose the longest because it would take longer to read.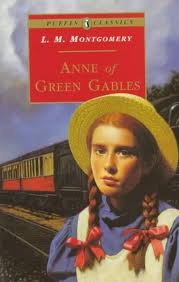 7) Anne of Green Gables by L.M. Montgomery
Ever since I first read this book I really enjoyed the story and I loved the characters and I feel like it would be a good book to have with me cause I could just read it again and again without getting bored.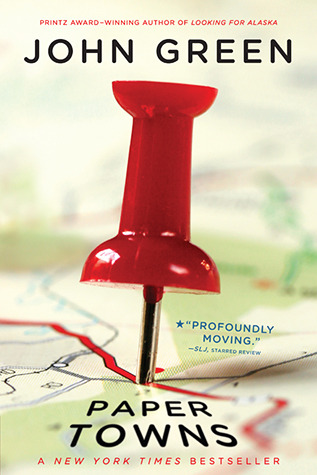 8) Paper Towns by John Green
I wanted to take a John Green book with me and I thought that The Fault In Our Stars would have been too sad so I went with one of my other favourites.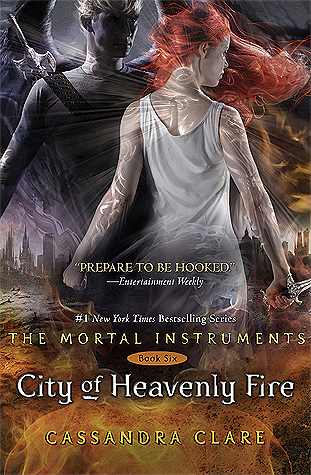 9) City of Heavenly Fire by Cassandra Clare
I love this book, and this series so much and I couldn't not pick one of the books from the series so I decided I would pick the last book because then the ending is better. Also I just really love this book.
10) The Forest Wife Trilogy by Theresa Tomlinson
I haven't read this trilogy in a while but I remember really enjoying them and because it is a bigger book once again I feel like it could take longer to read than other books.
Y
ou can also find us on Goodreads (
Ann
and
Clare
) to keep up with what we are reading