Friday 56 is hosted at
Freda's Voice
and Book Beginnings is hosted by
Rose City Reader
. The idea is to share a sentence or so from the first page and the 56th page of the book you are currently reading!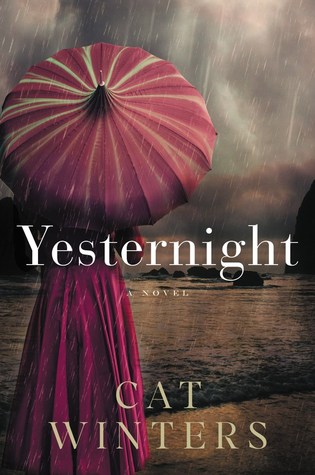 Book Beginning:
"I disembarked a train at the little log depot at Gordon Bay, Oregon, and a sudden force - a charging bull - immediately slammed me to the ground."
Friday 56:
"I nodded and smiled, but inwardly I shouted, Holy hell! Why on earth is this astounding girl stuck in a one-room school-house in the middle of Nowhere, Oregon?"
I am currently about 30% through this and really enjoying it so far. It's a bit different in feel from her Young Adult books but I love both her styles so that's not a problem. I really adore the main character and I am totally sucked in by the mystery at this point. I'm definitely excited to see where this story is going!