Every Wednesday we are linking up with WWW Wednesday.
WWW Wednesday is hosted at
Taking on a World of Words
and asks 3 questions: What are you currently reading?, What did you recently finish reading? What do you think you'll read next?
Currently Reading: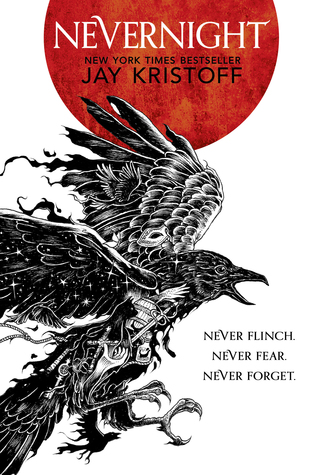 I am currently about 200 pages in to Nevernight which is taking me a really long time to read. It's not very fast paced at the moment and the writing is a bit heavy but I like the main character. And finally I am reading Tales From the Shadowhunter Academy which is a collection of short stories set in the Shadowhunter World.
Recently Finished: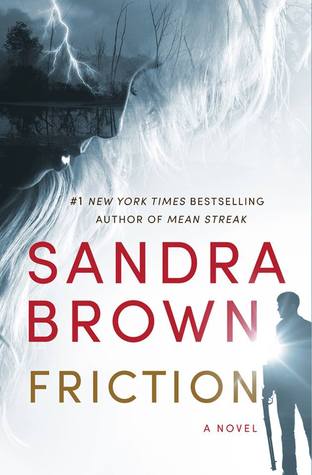 I wound up enjoying The Chemist much more than I was expecting to. It was definitely longer than it needed to be and there were times, especially towards the end, when I just wanted them to hurry up and get on with it. But overall I enjoyed this book and I have a full review posted here. I then read Friction by Sandra Brown which was a good read. I didn't enjoy it as much as Sting but I was definitely engaged by the characters and really wanted to reach a happy conclusion with them, my review for this will be up next week. And finally I also read The Case of Beasts which I really enjoyed - it was so great seeing extra information about the film and the world.
Planning to Read Next:
My next read is Burn by Suzanne Wright which I have for review and I am very excited to read. After that is another paranormal romance novel Slave to Sensation which was recommended to me by Veronika from Regal Critiques - she loves this series and it's made me excited to read this one. I then want to read Firelight which is a book that has been on my wishlist for so long. And then a relatively new release - Someone to Love by Mary Balogh which should be a gentler romance.