Every Wednesday we are linking up with WWW Wednesday.
WWW Wednesday is hosted at
Taking on a World of Words
and asks 3 questions: What are you currently reading?, What did you recently finish reading? What do you think you'll read next?
Ann:
Currently Reading:

Recently Finished:

Planning to Read Next:
Next I am planning on reading Stalking Jack The Ripper because I love the sound of it and I think that it is going to be a very good book that I will really enjoy! I also plan on reading The Wonderous And The Wicked because I loved the first two books in the series and so I really want to see how the series is going to end. Finally I plan on reading No Such Thing As Immortality which is a new book I got while out shopping this weekend, I don't know much about it but from the blurb it sounds like something that I may enjoy!
Clare:
Currently Reading: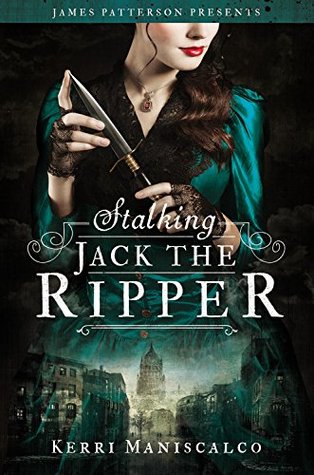 I'll be honest - I haven't even remotely picked Stalking Jack the Ripper up yet. I was too anxious about the election last night to read and I am a little too heartsick this morning. But this is the book I will be picking up when I can and it's one I have been very excited about for a very long time so with any luck it will be good enough to distract me from real life.
Recently Finished: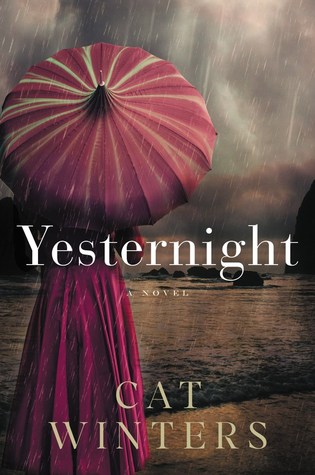 The first book I read this week was The Female of the Species which really affected me, more so than I had even thought it would. After it finished I was literally sobbing and whilst I cry very easily I don't think I've ever cried that hard over a book before. I thought this was raw and honest and terrifying in a lot of ways and I was left feeling scared and angry but I really, highly recommend this book (with a trigger warning for rape). I then read Yesternight which is the new Cat Winters book. I really enjoyed it - it was a very tense and intriguing read and I was constantly desperate to discover what would happen next. There are also a couple of big twists (the last one especially) that caught me by surprise. And finally, I finished A Study in Scarlet Women which was a very good read. I think the mystery element took a backseat to what was mostly setup for the series - learning who everyone was and getting them into their roles. But it ended really well and I am looking forward to the next book.
Planning to Read Next: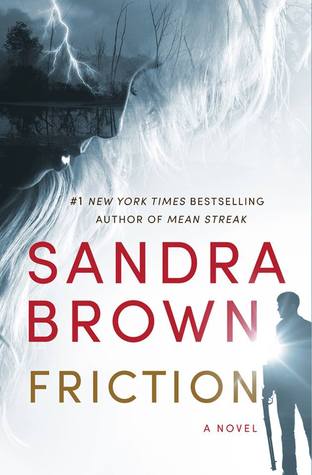 Next up I am planning to read The Chemist by Stephenie Meyer which was released yesterday. I am kind of weirdly excited for this one but also trying to keep my expectations low. It sounds like it could be a fun read though. Then I want to read Friction by Sandra Brown which I have for review - I enjoyed Sting by Sandra Brown (my review is coming next week) so have some high hopes for this one. And then another review book Burn by Suzanne Wright which looks like it will be a quick and exciting read!