Friday 56 is hosted at
Freda's Voice
and Book Beginnings is hosted by
Rose City Reader
. The idea is to share a sentence or so from the first page and the 56th page of the book you are currently reading!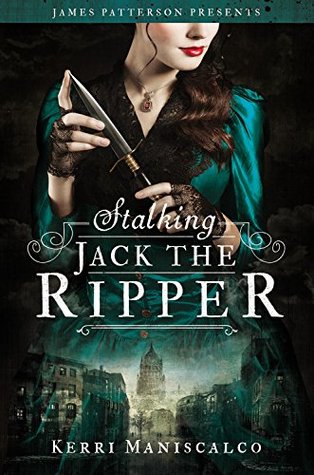 Book Beginning:
"I placed my thumb and forefinger on the icy flesh, spreading it out above the breastbone as Uncle had showed me."
Friday 56:
"The murderer truly must be a madman if he thought what he was doing was helpful or righteous. And that thought was more terrifying than any other."
I am only just starting this book but that first sentence certainly sets a tone! I am a fairly squeamish person (and something about the word flesh just creeps me out) but I am excited for this book. And I definitely see her point on the 56 - a murderer who thinks they're in the right is much more terrifying to deal with.