Every Wednesday we are linking up with WWW Wednesday, What Are You Reading Wednesday? and Waiting on Wednesday.

WWW Wednesday is hosted at

Taking on a World of Words

and asks 3 questions: What are you currently reading?, What did you recently finish reading? What do you think you'll read next?
1. What's the name of your current read?
2. Go to page 34 or 34% in your e-book and share one complete sentence.
3. Would you like to live in the world that exists within your book? Why or why not?
Waiting on Wednesday is hosted at Breaking the Spine and is a chance to show what upcoming releases you are excited for! Each week we will take it in turns to choose a book for Waiting on Wednesday and this week was Ann's turn! You can click any of the pictures in the post to go to that books goodreads page.
Ann:
Currently Reading:
Illuminae which is brilliant and I am loving it. Daisy Miller which is interesting; I am a bit confused but it is hopefully going to get less confusing. Also I have to admit I may have started to read Throne of Glass even though I haven't finished Illuminae yet.
"She would have snorted, but he did look rather good in his knee-high brown boots." - page 34 The Throne of Glass
I don't know much about this book yet but I really love all the descriptions of things which are so detailed. However because I don't know much about it yet I don't think I can make a decision about whether I would want to live in this world. I think probably not though.
Planning to Read Next:
As I have said many a time I still plan on reading The Throne of Glass series. I've been saying it for weeks but I mean it!
Clare:
Currently Reading: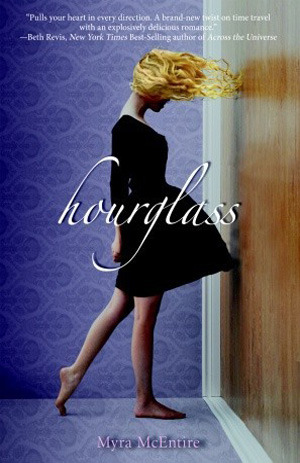 I am currently reading Hourglass by Myra McEntire. I have only just started this but I am hoping I enjoy it. I am also reading The Hunchback of Notre-Dame by Victor Hugo which was my Classic read for November and I didn't finish it - so on I go with that.
"Michael laughed, flashing white, even teeth. It was a good sound, comfortable, like he did it a lot. I wished I could laugh like that." - Page 34, Hourglass
I do like this quote. Makes me wonder why she doesn't laugh naturally. And kind of hope that at some point in this book she will. I have barely started Hourglass but I am pretty sure it's just our world but with lots of ghosts and possible time travel? Time travel, as ever, would confuse me. I do believe in ghosts in general but I think I'd pass on seeing them everywhere. Might get a little creepy.
Recently Finished: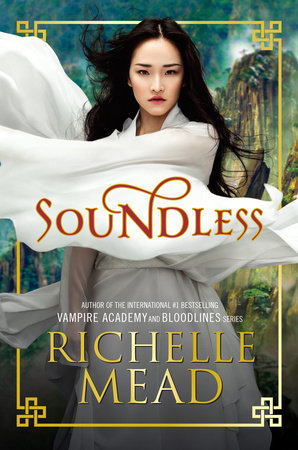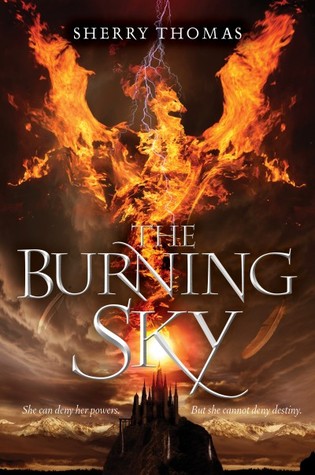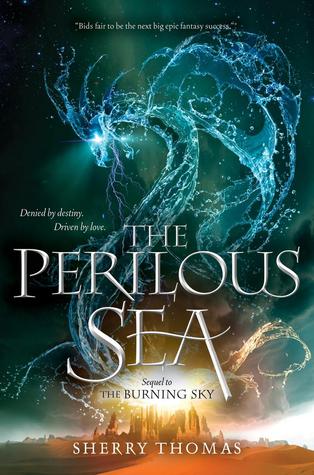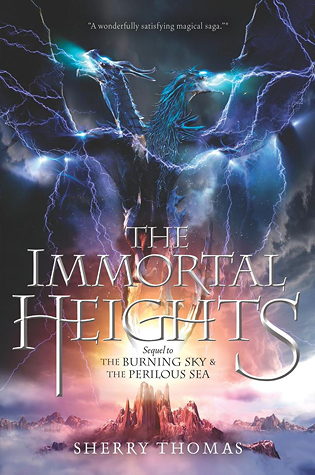 The first book I read this last week was Ink and Bone by Rachel Caine. I was rather pleasantly surprised by this. I liked most of the characters although some of them weren't as developed as I would have liked and I loved the atmosphere, definitely excited to see where the series goes next. I then read Soundless by Richelle Mead which was ultimately disappointing. Her Vampire Academy characters are so well developed that it honestly baffles me how difficult it was to connect to the characters here. Really dodgy world building as well. I have a mini review for this on my Goodreads here. Then I read Uprooted by Naomi Novik which I have been planning to read for a long time and I am so glad I finally did as it was amazing. Really enjoyed this. After that I read the Elementals Trilogy by Sherry Thomas which is made up of The Burning Sky, The Perilous Sea and The Immortal Heights. I really loved these books as well. The characters and atmosphere were great and for some reason the whole series just made me feel very nostalgic like I was reading something I'd already loved (I know for a fact I've never read them before).
Planning to Read Next: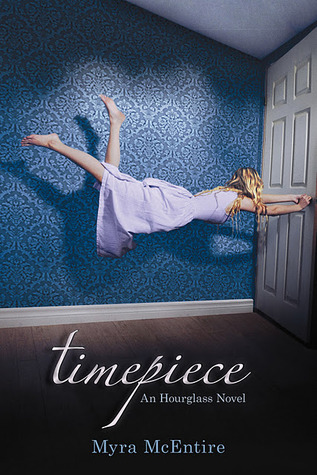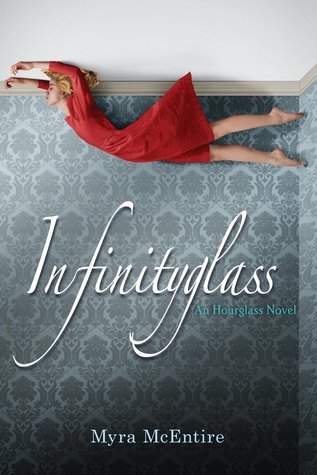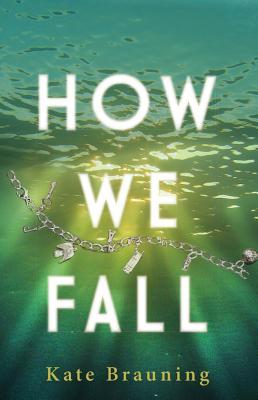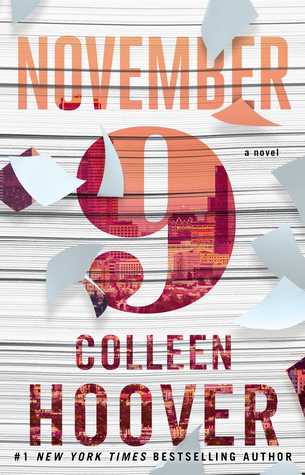 Hopefully I will enjoy Hourglass and I can then continue the series with Timepiece and Infinityglass. I would then like to read How We Fall by Kate Brauning which seems like it could be an intense read. I also want to read November 9 by Colleen Hoover. I loved Slammed by her and I've liked her others but never quite as much. I've heard mixed things about this but hopefully I will like it. And then I would like to read Wait For You by J. Lynn which I am hoping will be a good read. Finally I would like to read The Beekeeper's Daughter by Santa Montefiore which my best friend read recently and recommended to me.
Waiting on Wednesday: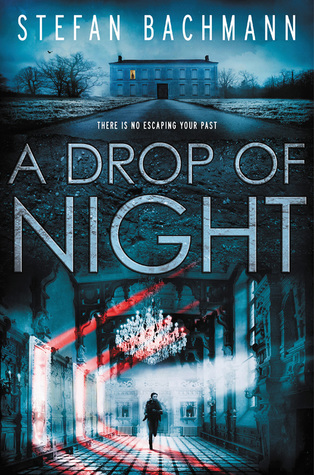 A Drop of Night by Stefan Bachmann
Five gifted teenagers are selected out of hundreds of other candidates to fly to France and help with the excavation of a vast, underground palace buried a hundred feet below the suburbs of Paris. Built in the 1780's to hide an aristocratic family and a mad duke during the French Revolution, the palace was sealed after the aristocrats fled there. No one has set foot in it for over two centuries.
Now, in the present day, the teenagers enter with cutting-edge technology, state-of-the-art security, scientists and chaperones. And then a brutal accident occurs. No way out. Caught in the dark.
They will have to fight to survive. But are they really alone in the depths?