Top Ten Tuesdays is an original feature created by The Broke and The Bookish and you can find their page
here
. This is one of those topics I initially thought I would struggle with, only to find there are so, so many exciting debuts coming out next year!
1) Burning Glass by Kathryn Purdie
2) Revenge and the Wild by Michelle Modesto
3) These Vicious Masks by Tarun Shanker and Kelly Zekas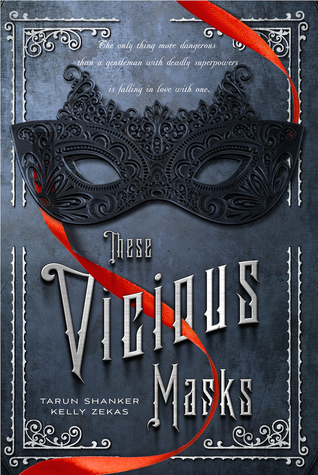 "Jane Austen meets X-Men". I don't think I have ever read a more enticing description.
4) Assassin's Heart by Sarah Ahiers
5) Bleeding Earth by Kaitlin Ward
I love the cover of this. I'm not 100% sure of the plot but it sounds intriguing.
6) Shallow Graves by Kali Wallace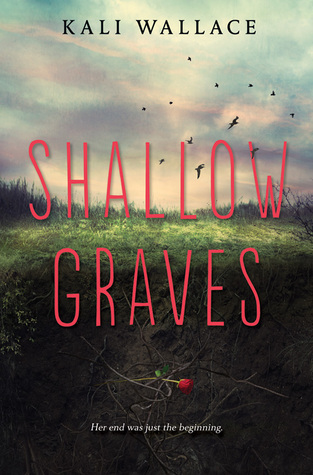 "Her end was just the beginning" - the cover looks creepy and yet kind of pretty.
7) The Girl from Everywhere by Heidi Hellig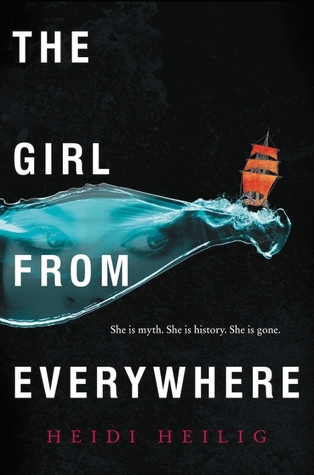 I'm not always a huge fan of time travel (my brain just can't handle the paradoxes apparently) but this one sounds great.
8) Sword and Verse by Kathy MacMillan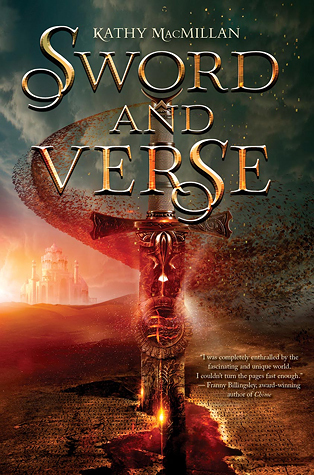 I just really need to read more fantasy. And this sounds spectacular.
9) Thief of Lies by Brenda Drake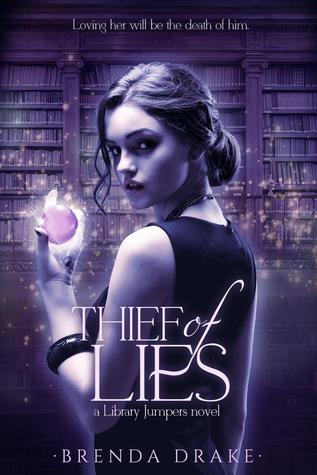 I hadn't heard of this one until I started searching for debuts, but libraries? I love books about books.
10) The Crown's Game by Evelyn Skye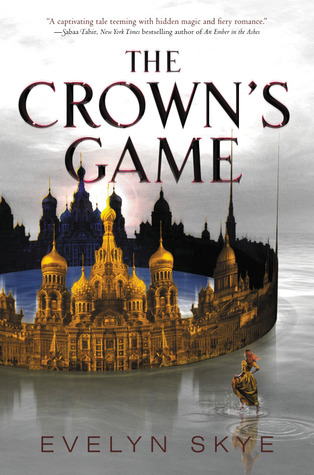 Not sure why I didn't put this one at the top because I am definitely very excited for this. Very.