Top Ten Tuesdays is an original feature created by The Broke and The Bookish and you can find their page
here
.
1) Falling Kingdoms by Morgan Rhodes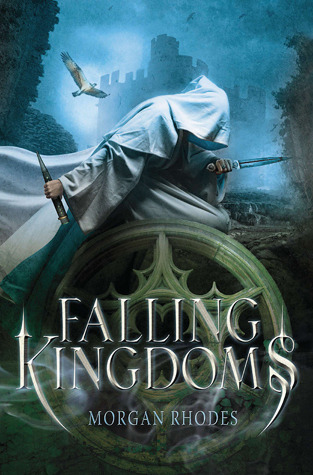 I've been wanting to read these for so long and I just feel like it needs to happen already!
2) Mortal Instruments by Cassandra Clare
I mean yes, I already have all the books in this series BUT I don't have these covers! That makes sense yes?
3) How to Survive a Sharknado by Andrew Shaffer
A bit of a cheat because I know my little brother got me this for Christmas, I am obsessed with Sharknado so this will be amazing!
4) White Hot Kiss by Jennifer L. Armentrout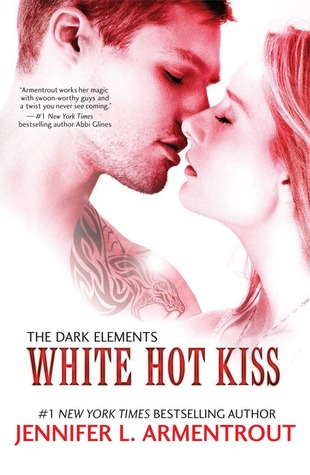 I keep saying I love her writing and yet I haven't read anything but the Lux series yet. I need to get on this quick!
5) The Kiss of Deception by Mary E. Pearson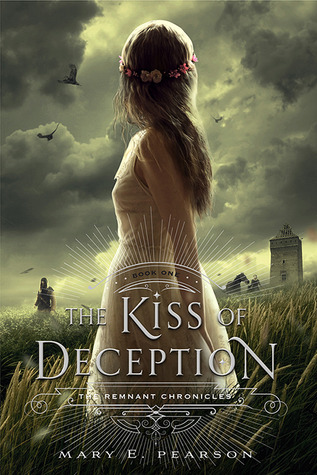 I am so late to this bandwagon. I've actually heard some mixed things about this but assassins and princesses and mistaken identities sounds perfect for me.
Ann:
6) Username: Evie by Joe Sugg
I would love to get this for Christmas.
7) Sandrider by Angie Sage
I would really really love to get this book because I really wanna read it.
8) Once Up a Time: Reds Untold Tale by Wendy Toliver
If I found this under the tree I would be soooo happy.
9) The Night of the Solstice by L.J.Smith
I don't know much about this book but it sounds really good so I would like to read it as well.
10) The Steampunk Chronicles by Kady Cross
I love steampunk and would really love to read some more steampu
nk books.
I read the first in this series and loved it so I need to continue it.
You can also find us on Goodreads (
Ann
and
Clare
) to keep up with what we are reading