You can find the goodreads page for Top 5 Wednesdays
here
if you'd like to join in. Clare also did her Top 10 of 2015 and you can find her post here.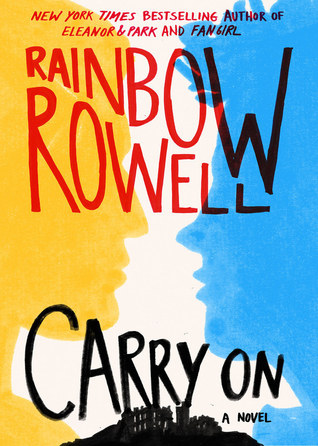 1) Carry On by Rainbow Rowell
I really loved this book, it was amazing the way it was kind of related to Harry Potter but some things were changed. Overall this was an amazing book.
2) City of Heavenly Fire by Cassandra Clare
This was a book that I read earlier on in the year but I loved it so much I just had to include it on my top 5 because it was amazing.
3) The Hallow Boy by Jonathan Stroud
This is in a series that I really like about ghosts and other things and it has such an amazing story line with amazing characters that I love.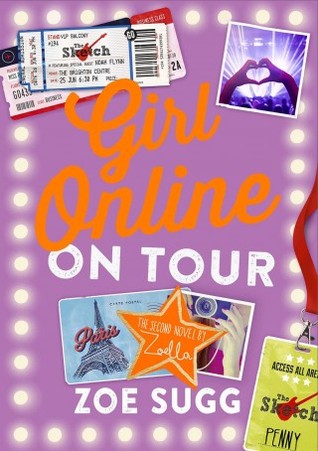 4) Girl Online On Tour by Zoe Sugg
This is definitely one of my favourite books this year because I love the characters and the author.
5) Username Evie by Joe Sugg
This is a book that I got for Christmas but I really enjoyed it so I had to include it on my top 5.