Top Ten Tuesdays is an original feature created by The Broke and The Bookish and you can find their page
here
.
Clare's Picks:
1) Cat Winters
I can't understand why I held off for so long on reading her books. I am now a complete fan of her works and I can't wait for her next book!
2) Simone St. James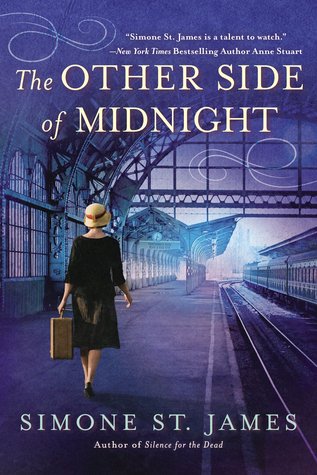 I actually hadn't heard of Simone St. James but I was casually browsing Amazon and found The Other Side of Midnight - it looked like my kind of thing so I took a chance and boy am I glad I did! All her books are really well written and just great.
3) Rick Riordan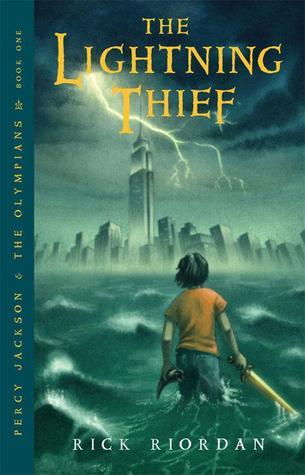 Another one I can't believe I have never read anything by before. I bought myself a Percy Jackson box set earlier this year and before I was even halfway through the first book I had ordered box sets of all his other series as I was confident I would love them - and I did!
4) Naomi Novik
I only recently read Uprooted by her and it was truly wonderful. I will probably be reading more by her in the future.
5) Patrick Ness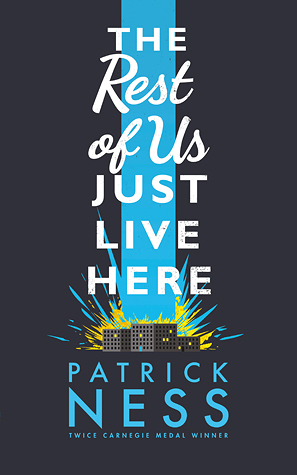 I have held off on reading his books for a really long time and now I have no idea why, they are brilliant and I definitely recommend them.
Ann's Picks:
6) Sarah J. Maas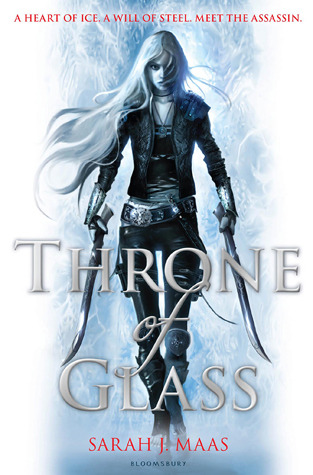 I am loving the Throne of Glass series it is so brilliant. I love this author.
7) Amie Kaufman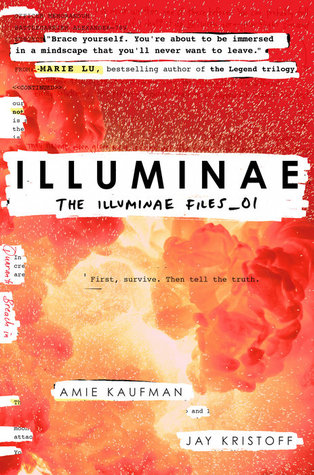 Illuminae is brilliant and I loved it. It was amazing. I also enjoyed These Broken Stars.
8) Henry James
My first every Henry James was The Turn of the Screw which I loved and I just finished Daisy Miller which was really good.
9) F. Scott Fitzgerald
I am currently reading The Great Gatsby and whilst I wouldn't say I love it, it's ok.
10) Richelle Mead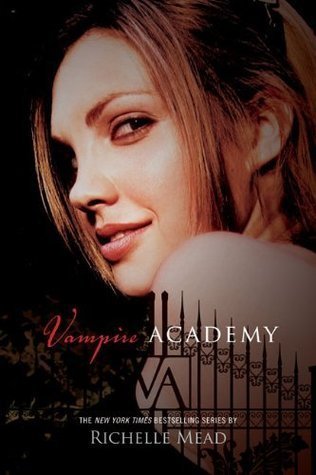 I finished the Vampire Academy series in less than a week as it was brilliant, I loved it so so much. I am looking forward to finishing the Bloodlines series.
You can also find us on Goodreads (
Ann
and
Clare
) to keep up with what we are reading