You can find the goodreads page for Top 5 Wednesdays here if you'd like to join in. This week's topic was for books to read by the fire, for example winter and holiday recommendations. I am a very seasonal reader so my December TBR tends to be made up of a lot of Christmas books!
1) Let it Snow by John Green, Maureen Johnson and Lauren Myracle
I love John Green and Maureen Johnson (I don't think I've read anything else by Lauren Myracle) so I was always going to read this. I really enjoyed each individual story and I loved how they all came together.
2) Dash & Lily's Book of Dares by Rachel Cohn and David Levithan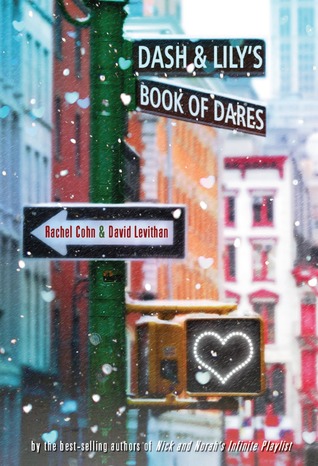 I read this last Christmas and it was just perfect for the time of year. I loved the idea and whilst I didn't always like the characters I really enjoyed the book as a whole.
3) Christmas at Tiffany's by Karen Swan
I read this a long, long time ago. She has a lot of Christmas books but this was the first of hers I read and so it holds a special place in my heart. I always enjoy her Christmas books and I have two of them lined up to read this Christmas as well!
4) The Night Before Christmas by Scarlett Bailey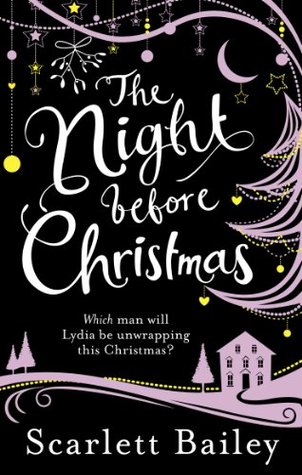 This is actually one of my TBR for this year. I thought I'd include one I haven't read yet but very much want to. I am aiming to read this on Christmas Eve.
5) Willows in Winter by William Horwood
Ann: This is my choice as I am currently reading it. I try to read this every year at Christmas because it just puts me in the Christmas mood!