The Sunday Post is a weekly meme hosted at
Caffeinated Book Reviewer
,
it's a chance to post a recap on the past week, show the books we have received and share what we plan for the coming week. Stacking the Shelves is hosted by
Tynga's Reviews
and Reading Reality
and the aim is to show our newest books and to see what everyone else received for review, borrowed from libraries, bought in bookshops or downloaded on to their e-reader. As always you can click on any of the pictures to be taken to the Goodreads page for that book if you're interested in finding out more about it or click the title to go to the review.
Last Week on the Blog:
Books We Got This Week: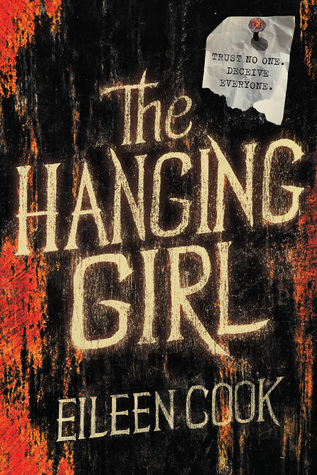 The Hanging Girl by Eileen Cook: I was approved for this on Netgalley. I've been hearing a lot about it lately and it looks like an amazing Halloween read which is perfect because I am planning to dedicate October to Halloween.
Mirror Mirror by Cara Delevigne: Cara is someone I am a huge fan of so of course when I heard she had written a book I leaped at the chance to read it. I got this via Netgalley.
27 Hours by Tristina Wright: This is one of my most anticipated reads of the entire year - and OMG that cover. So I was excited to get this on Netgalley.
Blackbird by N.D. Gomes: Received via Netgalley. I know very little about this actually, but what I've heard has been good so I am excited to read it, hopefully soon!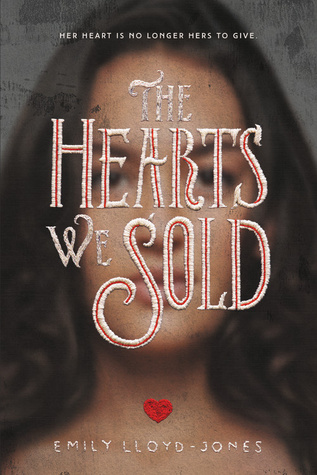 The Disappearances by Emily Bain Murphy: I ordered this after reading Vera's review for it over at Regal Critiques. It's been on my wishlist for a while but she just convinced me that I NEEDED to read this book.
A Map for Wrecked Girls by Jessica Taylor: Because sisters. Also island survival which is one of my favourite things. To read about. Not to do. I would be the worst at actual survival.
Wicked Like a Wildfire by Lana Popovic: Maybe one of my favourite covers of the entire year. The colours, and the typography and the beauty!! Its also one of those velvet feel covers so I've basically been stroking it and staring at it since it arrived.
The Hearts We Sold by Emily Lloyd-Jones: This is a book that looks even better in person. And the idea sounds intriguing and exciting so I can't wait to read it!
Reading Update:
Clare:
Shifting Sands by Michael Shusko: 4 stars, This was an exciting and engaging military thriller although I didn't like the romance the other relationships are intriguing. My review for this is now up and you can check it out here if you'd like to know more of my thoughts!
Next Week on the Blog:
Monday Highlights #21
September Releases to Get Excited About!!
Wednesday Catch-Up
Clare's August Wrap Up and September TBR

Friday Reads
Ann's August Wrap Up and September TBR