Every Wednesday we are linking up with WWW Wednesday.
WWW Wednesday is hosted at
Taking on a World of Words
and asks 3 questions: What are you currently reading?, What did you recently finish reading? What do you think you'll read next? You can click any of the images to go to the Goodreads page for that book!
Currently Reading: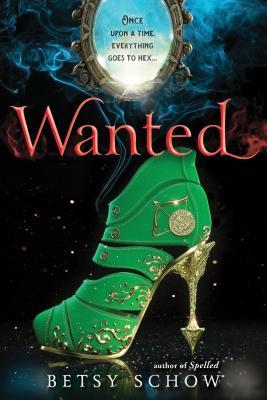 I am currently reading two books - which is fairly unusual for me. I started Wanted which is an ARC I got at YALC (although it actually is already out now) and a sequel/companion novel to Spelled which I read and enjoyed last year. And I am buddy reading A Beautiful Poison with Vera @ Regal Critiques - I am about 50 pages into this one currently and am enjoying it although its a little more depressing than I had anticipated.
Recently Finished:
Pretty Fierce was a fun and exciting read, a little implausible at times but otherwise a good read. My full review can be found here. Being Miss Nobody was a very moving, very relatable account of social anxiety in secondary school and of cyber bullying. I found it to be a difficult read at times (as someone with social anxiety) but definitely worthwhile, my review for this will be going up tomorrow. And Powerless was a really great and exciting superhero/villain read. I would have liked more world building perhaps and could have done with a lot more explanation and backstory for where heroes and villains came from and what the actual difference between them is but I really enjoyed it and very much want to read the sequel. My review for this should go up on Saturday!
Planning to Read Next: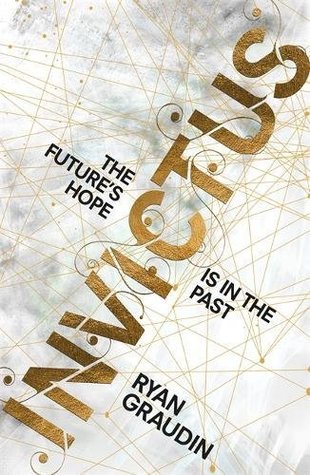 My next planned read is Shifting Sands which I received for review recently. It looks like a good adventure/action read which is a kind of novel that I absolutely love so I am excited to get started on this one. I will then be reading Invictus which I got at YALC (and then got signed) it's time travel and a tight knit crew doing potentially not very legal things and I love that combination! And then I will be reading Water in May which I know very little about but everything I do know is good.