Every Wednesday we are linking up with WWW Wednesday.
WWW Wednesday is hosted at
Taking on a World of Words
and asks 3 questions: What are you currently reading?, What did you recently finish reading? What do you think you'll read next?
Clare:
Currently Reading:
I have just started Spy's Honor by Amy Raby which didn't immediately grab me as much as the first in the series did but I think I am going to enjoy it. I am nearly finished with The Warden by Anthony Trollope and will probably be finished either today or tomorrow. I've really enjoyed this book - it's a lot more interesting than its premise would suggest.
Recently Finished: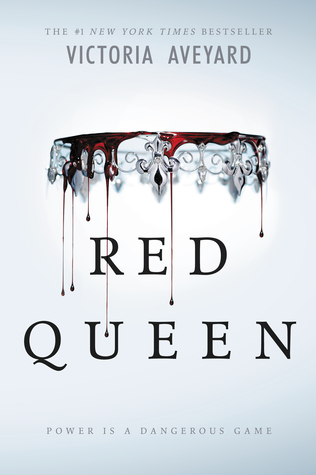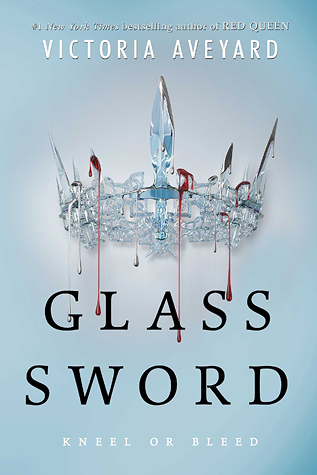 I've had quite a slow reading week this week, mostly because of Red Queen and Glass Sword which I found I didn't enjoy as much as I had hoped I would. I found them to be too similar to other YA books and I just didn't like any of the main characters. Since I was feeling on the verge of a reading slump I then decided to read Assassin's Gambit by Amy Raby which I hoped would be a light read. It was somewhat more fantasy and politics oriented than I had expected but I did enjoy it and I loved the main character.
Planning to Read Next: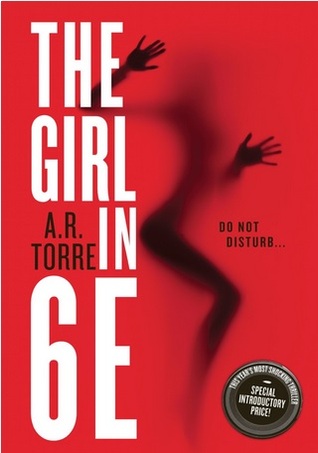 Next I am planning on reading Prince's Fire which is the third book in the Hearts and Thrones series and I am looking forward to that. And then I definitely want to read Because of Miss Bridgerton which arrived yesterday - I have loved all of Julia Quinn's books. They are definitely on the light and fun side and usually have great characters and humour. I am very curious about The Girl in 6E because although I've seen it around a lot I haven't heard much about it so I am not sure what to expect but I am hopeful.