Top 5 Wednesdays are hosted by Lainey and you can find the goodreads group
here
if you're interested in taking part! This was a difficult one because I don't often leave books unfinished and if I do it's usually just because I'm in the wrong mood for them and I go back to them later.
1) Fifty Shades of Grey by E.L. James
I just couldn't. I do tend to read popular books and I tried but Ana must be the most boring heroine ever and Christian is just a horrible person.
2) The School for Good and Evil by Soman Chainani
This is kind of unfair because this was not the books fault! I don't often read middle grade and I made an exception for this one but couldn't make it through - which is my own fault and I've now passed the series on to Ann who will hopefully enjoy it a lot more.
3) Splintered by A.G. Howard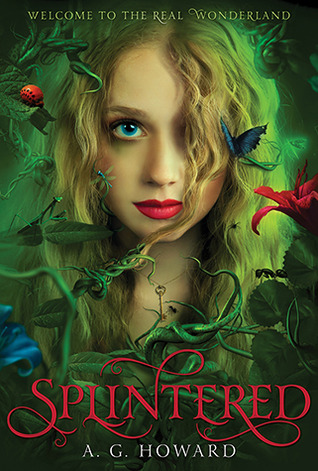 I know a lot of people love this series but I hated the main character and the main love interest and I couldn't do it. And I usually love Alice in Wonderland retellings.
4) Pride and Prejudice and Zombies by Seth Grahame-Smith
I technically made it to the end but I skip read so much that I don't think it counts as reading. Which is odd since I enjoyed the film so much.
5) Fallen by Lauren Kate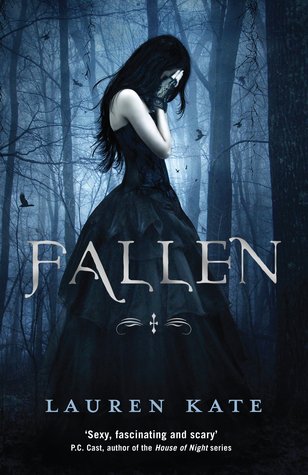 I borrowed this from the library soon after it first came out and I think I made it about one chapter in.