Friday 56 is hosted at
Freda's Voice
, the idea is to grab a book, turn to page 56 (or 56% in an e-book) and find any sentence (no spoilers!) and then post it. Book Beginnings is hosted by
Rose City Reader
to share the first sentence (or so) of the book you are currently reading, along with your initial thoughts about the sentence and impressions about the book.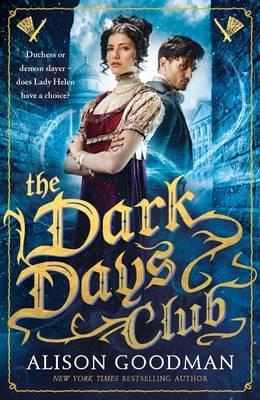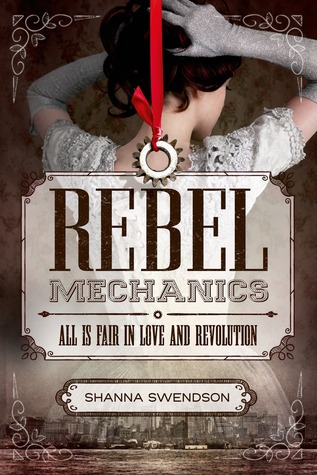 I am currently about halfway through The Dark Days Club by Alison Goodman and really enjoying it. It feels kind of Mortal Instruments-ey but it's also quite original and I love the main character. I'm not fully sold on the side characters yet but I'm getting there. When I've finished that, which I hope to do today, I plan to read Rebel Mechanics by Shanna Swendson, I've been interested in this for a while but I haven't really seen any reviews for it so I'm not sure what to expect. And then if I have time I would like to read Curio by Evangeline Denmark which, again, I am very excited for!
Book Beginning:
"If I'd let myself think about what might lie ahead for me, I'd have been terrified." - Rebel Mechanics
Friday 56:
"" Leave that boy alone!" I shouted as I ran. "He's not responsible for what's in the newspaper." - Rebel Mechanics
Both of these intrigue me though they aren't perhaps overly exciting. I'd love to know what's in the newspaper and who is responsible and why she is terrified. I also now know that each of the chapters is titled, for example chapter 1 is "In which I face bandits and butlers" and I am a sucker for titled chapters!