Top 5 Wednesday is hosted by Lainey and you can find the goodreads group here if you'd like to take part! I initially thought I'd struggle with this weeks topic but in the end I came up with way more than 5! The only struggle was cutting it down!
1) Falling Kingdoms by Morgan Rhodes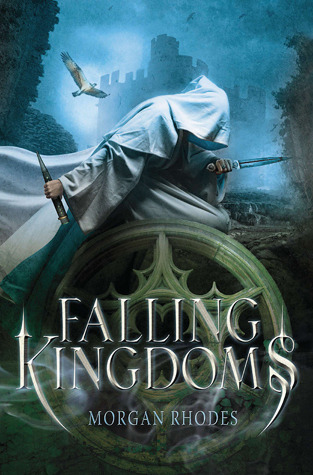 This a very recent one for me but I was plunged into an enormous book hangover when I finished these. I can't believe how long I have to wait for the next book in the series!
2) Harry Potter and The Deathly Hallows by J.K. Rowling
This is going back a while but I remember the anticipation for this to be released and then once I'd finished it I basically didn't know what to do next!
3) Six of Crows by Leigh Bardugo
Another fairly recent read and one I loved. I lent it to my brother and he texted me very angrily when he had finished because he couldn't read the next book straight away!
4) Carry On by Rainbow Rowell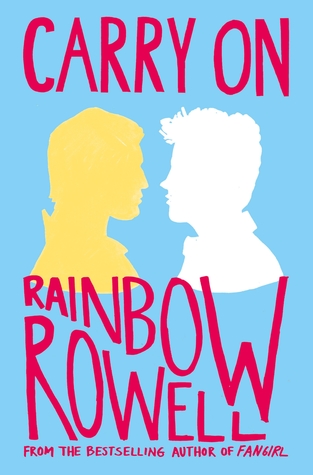 I recently bought a paperback copy of this so I now have two copies. When I finished Carry On all I wanted to do was immediately re-read it!
5) Allegiant by Veronica Roth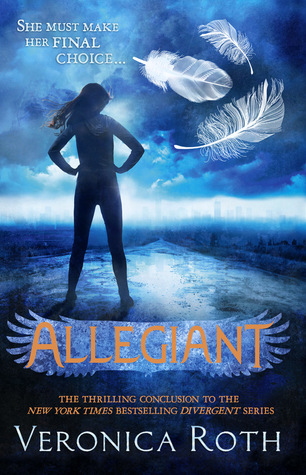 I don't want to spoil anyone (although I am sure you already know how this ends!) This was less of a book hangover and more of a sudden crisis! I couldn't believe that was how it ended and I wasn't remotely ready to move on yet!
Please leave a link to your posts in the comments below or let me know what your biggest book hangovers were so I can experience them as well!